Her nostrils look as if they're less fleshy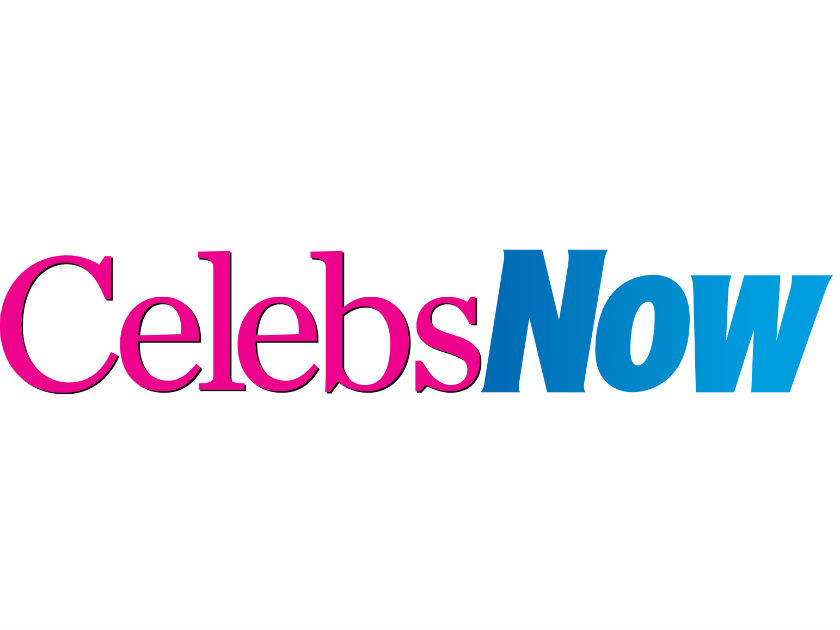 Everyone's nose changes shape as they grow older and Kate Moss's hooter appears to have got thinner and longer.

As an 18-year-old just starting in the modelling business, she had quite a broad nose that flared from the bridge.

(The picture, right, taken in 1992, also shows Kate with slightly alarming eyebrows.)

These days the supermodel's nostrils appear much thinner and her nose is rather pointy.

Kate's only 32 but her nasal cartilage seems to have been affected by the passing years, making the tip lengthen and droop.