As Katie Price's earning potential plummets, could she be losing her '£45 million' fortune?
For years Katie Price has been hailed as the consummate businesswoman – and boy, did she love it. Her reported multimillionaire status was one in the eye for the haters – and proof that the model, formerly known as Jordan, was a born winner.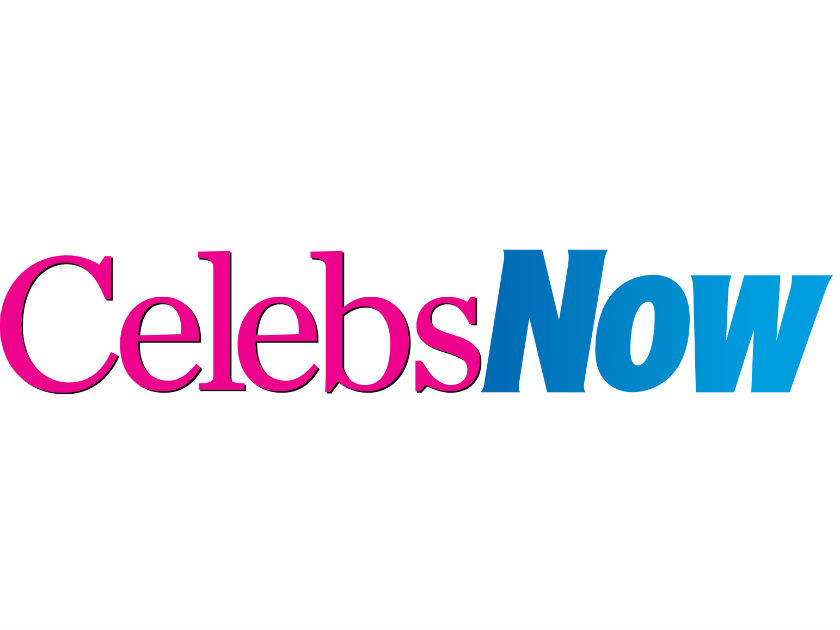 Of course, she isn't exactly penniless now and living on the breadline, but it does look as though she isn't quite as loaded as she once was.
The days when Katie was able to sell the rights to her wedding for the thick end of £2 million are long gone. In fact, since Peter Andre walked out of her life in 2009, Katie's box-office value appears to be going in one direction – down.
'She's always been an incredibly hard worker, but the notion of Katie as some sort of Richard Branson figure was always far-fetched,' a long-standing friend tells Now. 'She made a lot of money, but she also spent big – those horses and husbands don't come cheap.
READ MORE CELEBRITY NEWS AND GOSSIP
'Katie's always looking for ways to make money,' says our source. 'Katie openly admits: "I'm on a mission to bring back the KP empire. It's about time." But it's fair to say that currently the years of excess seem long gone.'
THE BOTTOM LINE
A look at Katie's business empire appears telling. For the past few years the assets in her companies have been rapidly decreasing. Her main money-making enterprise, Jordan Trading Ltd, had net assets of £1.5 million in 2009. Since then every year has seen the assets reduce, with the most recent figures from 2015 showing just £25,000 in the coffers.
A second business, KDC Trading Ltd – which was set up as a vehicle for her KP Equestrian range and clothing sales – also tells a tale of decline. Last year its net assets dropped below £45,000, compared to £230,000 in 2012.
Of course, celebrities often have a host of ways in which to invest their money and clever accountants at their disposal, so not all aspects of 38-year-old Katie's finances may be channelled through these companies. But as her pal puts it: 'There appears to be a very clear connection
here. Pete wasn't just a loving husband – he was also a marketing dream. The men she's been with since don't come close in terms of public appeal. They've all had great six-packs, but it's pretty obvious the public haven't bought into them as part of a power couple.'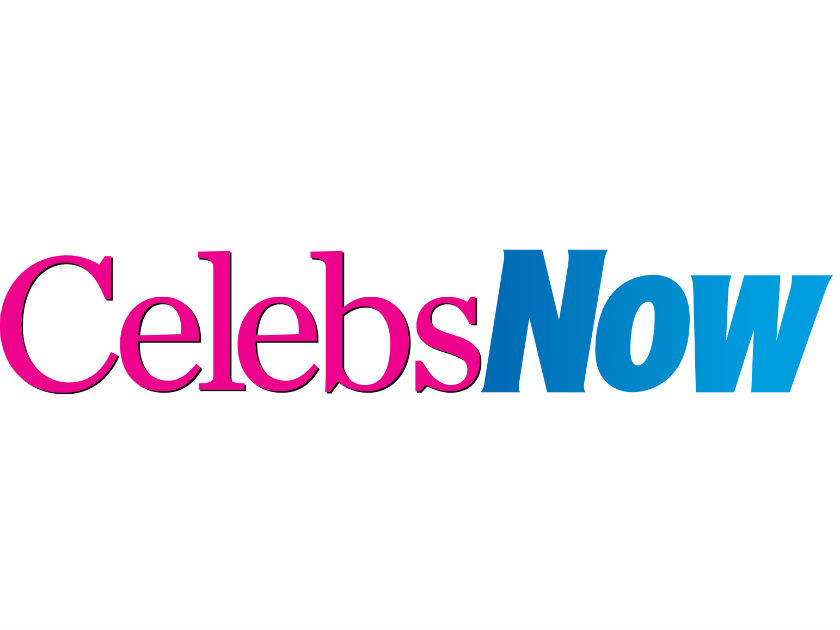 SIGN OF THE (TV) TIMES
Meanwhile, two other businesses Katie set up to deal with her TV projects have been closed down. The hugely popular series of reality shows chronicling her marriage to Pete are a distant memory, while her attempt to set up her own search for a star – Sky Living's Signed By Katie Price in 2011 – was a flop, ending in acrimony between Katie and the winner Amy Willerton.
'This coincided with TOWIE and structured reality shows taking off, so that just blew Katie's business model out of the water,' says an industry insider. 'The first issue was splitting with
Pete's management, who'd been prime movers in their reality shows. She could maybe have handled that better. But to be honest, nothing would've stopped the TOWIE juggernaut. It'll be like a dagger to her heart to hear it, but Katie's seen more as a historical curiosity than a celeb by youngsters these days.'
Katie now has a deal with TLC and will star in a new TV show called Katie Price's Pony Club. But the channel doesn't really have the star power of ITV2 and isn't accessible to everyone, so all eyes will be on the viewing figures…
SQUEEZING THE LEMON
Katie's assets are shrinking. Websites for her clothing lines KP Boutique and KP Baby are billed as 'coming soon' and 'down for maintenance'. Even her books, a major cash cow in the past, are appearing less regularly – although the next volume of her autobiography, which is called Reborn, will be out in September.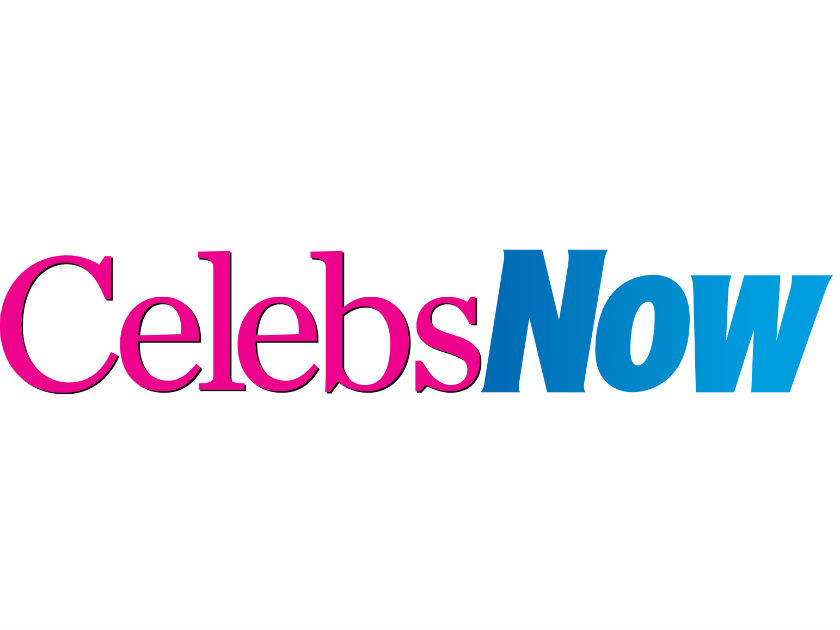 In 2009 it was reported she'd made over £20 million from her collection of autobiographies, ghostwritten adult fiction and children's books. She was in the Top 100 bestselling authors of the decade alongside the likes of JK Rowling and Enid Blyton.
Now, she hasn't published a book since 2014's relatively anonymous bonkbuster Make
My Wish Come True. Last week it was languishing at No 3,469 in Amazon's contemporary fiction chart. Hardback copies are currently available for 1p.
Our insider explains: 'A massive amount is riding on her autobiography Reborn. There's plenty to talk about because it'll take in Katie having a couple of babies and her husband Kieran Hayler cheating with her best friend Jane Pountney.
IS KATIE TRYING TO REINVENT HERSELF AS JORDAN?
'The problem for the publisher is she's talked about all these things already. Will people spend good money for a reheated version of the magazine articles they've already read? We'll find out in September if she's finally squeezed the lemon dry or if there's life in the old dog yet.'
But as Katie herself admits, drama follows her. In a recent interview she said: 'I think I still like trouble, but I don't make trouble. My middle name should be "drama".' In fact, Katie added she's got so much to reveal she's already planning a seventh book.
DOWNSIZING
For someone with money to burn, it's all the more bewildering that Katie keeps downsizing her houses. While she was married to Pete and then to Alex Reid, she lived in a £2.4 million mansion in Surrey with sprawling grounds. That was sold in 2011 and she moved into a £2 million house set in 53 acres of rolling West Sussex countryside, apparently so she could indulge her love of horses.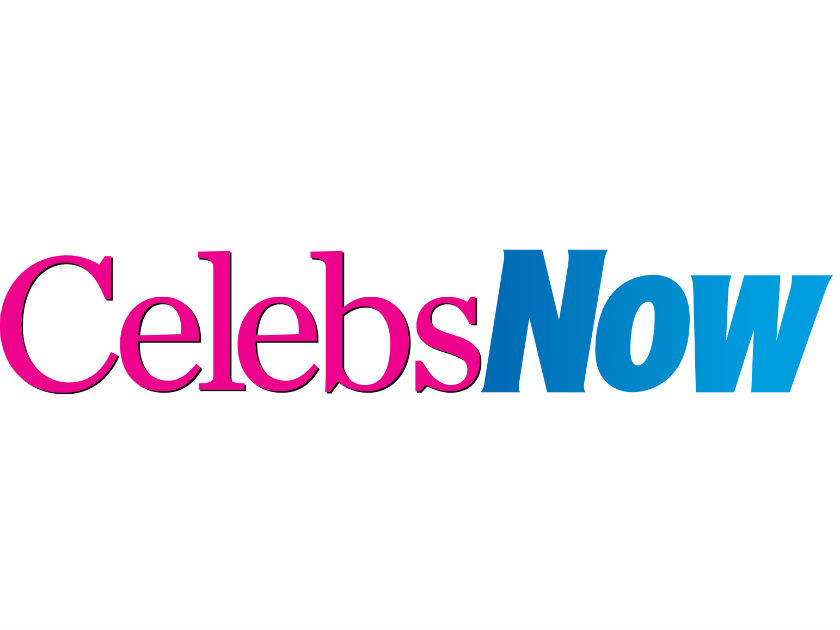 But in 2014 that property was sold, allowing Katie to bank £700,000 and use the remaining £1.3 million to buy the house next door.
In reality, friends say Katie's a victim of her own success. She's undoubtedly earnt big, but this led to expensive tastes and some serious bills to pay. 'Just look at her surgery bills and the cars she drives around in. Her overheads must be enormous,' says our insider.
FLOG IT
Another hint at Katie's diminishing star status comes in her increasingly desperate attempts to raise cash to support her lifestyle. Winning Celebrity Big Brother last year didn't prove to be the fresh start she no doubt hoped for. Instead, she's been reduced to tweeting about teeth whiteners and vitamin supplements to improve hair growth (although she readily admits to having spent £250,000 on hair extensions down the years to achieve this look). Of course, she may not be receiving payment for the promotions and could just be a fan of the products…
Katie's even doing a 2017 calendar, her first in two years, saying in a recent interview: 'I'm doing a proper calendar.' Another way to make money? After all, Katie likes to spend…