Her bald spots have been replaced with shiny new hair…


Kim Kardashian's not always had the amazing locks she's been showing off recently.
If you remember, back in 2014 Kim's hair was falling out in large clumps following the birth of her daughter North six months prior.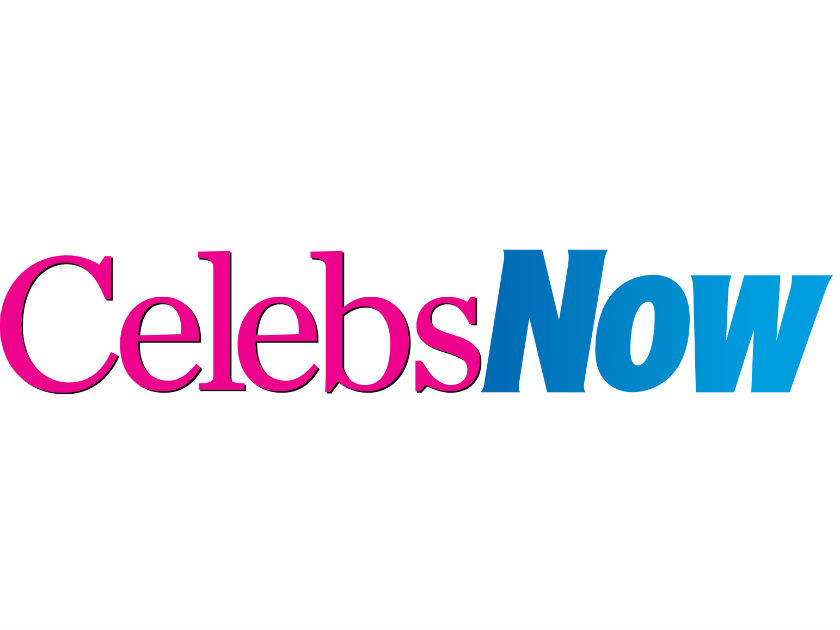 Now, eight months after her son Saint was born – it seems she's not suffered the same fate. So what is going on? Some fingers are pointing at a possible visit to her trusty surgeon and our specialist agrees that something has to have been done.
'There's a tangible difference in Kim's hairline and it's possible she could have had a small hair transplant procedure – possibly from around a year ago,' hair transplant surgeon, Bessam Farjo, from the Safety in Beauty Campaign Organisation, tells Now.
READ MORE CELEBRITY NEWS AND GOSSIP
'Looking at the pictures, Kim could have also thickened her existing hairs through the use of the medication Minoxidil – which promotes hair growth – low level laser therapy or platelet rich plasma injections. With these results Kim could have used a combination of the above to achieve the results she has now.'