She can't stop! Miley Cyrus shocks again with her on-stage antics in Vancouver
By now, it's not surprising to hear that Miley Cyrus has done something a little scandalous – but this time, she may have taken it to complete new heights.
On the Vancouver stop of her Milky Milky Milk tour, the starlet took an break on stage to smoke a hand-rolled cigarette, thought to be a marijuana joint, in front of nearly 3,000 fans. Clearly, she wasn't too bothered about the venue's no smoking ban!
'Yeah I smoke pot/Yeah I love peace/But I don't give a f***/I ain't no hippie' she declares on song Dooo It! – so presumably, she just wanted to give her fans proof that her lyrics come from truth.
Miley first took to on-stage weed smoking back in 2013, when she hosted the EMAs in Amsterdam. Explaining her decision to light up live on international TV, Miley said: 'I was just walking out of my room and then I was like 'Oh I have [this joint] in my bag, that will be really funny!'
Performing tracks from her mixtape Miley Cyrus and her Dead Petz, she also sang her upcoming single 'BB Talk' at her concert – the video for which features her dressed as a baby, because why not…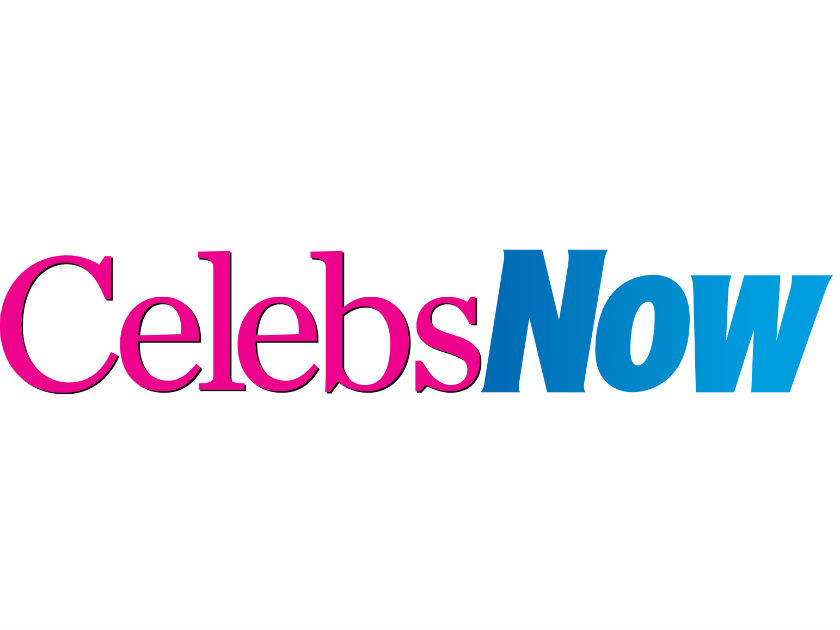 She carried on the 'baby' look by wearing sequinned pink knickers accessorised with a giant safety pin to look like a nappy – but confusingly, it was teamed only with some pink nipple pasties and a curly wig.
Other outfits of the night included prosthetic breasts and a strap-on penis. Of course.
After the show, Miley, 23, posted some pictures from the night's events on her Instagram page, and fans had mixed reactions to her choices of attire.
'What the hell is this? I love you but show some respect for yourself' said one distressed commenter – while another was more concerned with her warmth: 'Don't you ever feel cold? Gosh, I'd be freezing.'
Whether or not Miley's actions are 'too much' is left to be debated. But there's only one date left on this 'experimental' tour – in LA on Saturday – so if by any chance you wanted to 'experience da fweakyness', you're running out of time!