DJ said to have ended his relationship with the singer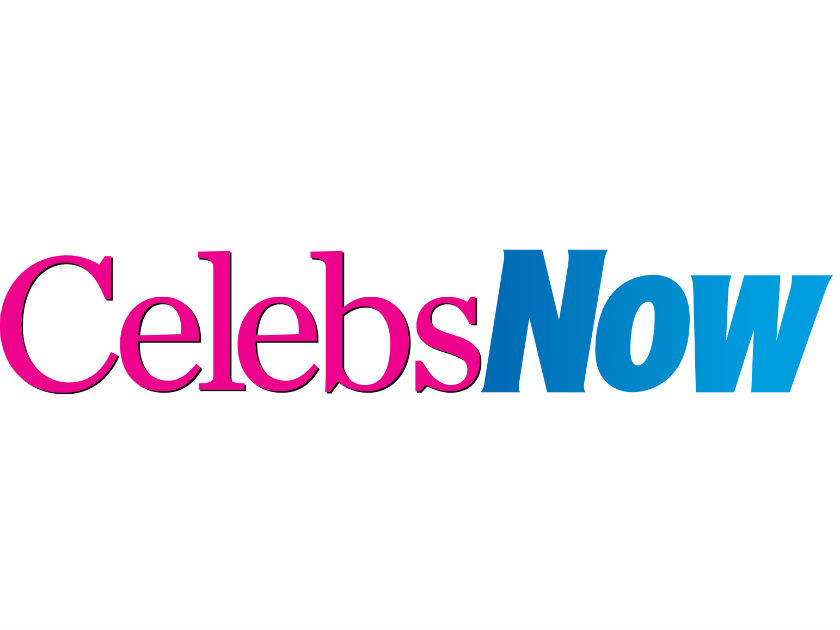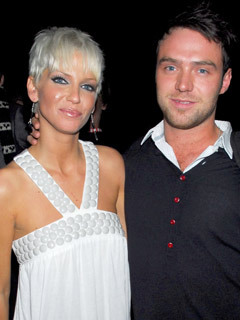 Sarah Harding is said to have split from boyfriend Tom Crane.
The DJ reportedly ditched the singer over her friendship with dancer Jackson Williams, 27, who worked on the Girls Aloud tour.
It is a really sad situation but Tom has definitely walked out on Sarah, says a source.
It is extremely difficult dating a pop star and they were apart for huge amounts of time.
Sarah was constantly linked with other men and, even though it's always been perfectly innocent, he found it tough.
But 26-year-old Sarahs pals insist theres nothing between her and Jackson.
All the girls are incredibly close to their backing dancers – they've become like family, the source tells the Daily Mirror.
Jackson happens to be straight so the pair got linked as they are really good friends.
Sarah tried to reassure Tom nothing was going on and even stopped seeing Jackson for a bit to prove her point.
'Unfortunately it wasn't enough and Sarah's been left single and devastated.
Sarah and Tom have been dating for over a year.
SEE VIDEO: Girls Aloud on The Friday Night Project>>