Zara has regrets about her own romp on the show
Love Island has already had its fair share of sexytime this year but one of the 2016 cast has warned them that they might just regret it.
In fact Zara Holland – who infamously lost her Miss Great Britain crown when she romped with Alex Bowen – thinks show bosses should BAN contestants from getting jiggy in the villa.
Love Island contestants get PAID while on the show – and one star reveals how much!
'They shouldn't be allowed to do it,' says Zara, 21. 'Or a couple should have been coupled-up for at least two weeks before they are allowed to have sex and it should be in private.
'Going on the show is a once in a lifetime opportunity but it is very, very easy to forget that it's not just a holiday – you are on national television with millions watching.
'There's hidden cameras in the walls you can't see and you have no control over what's shown.'
Zara wishes she'd never done the deed on the show and has branded the bedroom antics of her co-stars 'disgusting'.
'It's so hypocritical that everyone around me was at it like rabbits but I was the one who lost everything,' the reality star tells the Daily Star. 'And I only had sex once, in a private room, under the covers. I regret it.
'The rest of what went on in that main bedroom was so much worse. Sleeping in that bedroom was disgusting, with them all going at it overnight.
'Some of the girls were sleeping around with different boys. We had to share the same room. And they weren't vilified. It was unfair.
'So my advice to this year's islanders is think before you do it. It could haunt you for the rest of your career. For the past year it keeps being brought up whatever I do.'
Looking back, Zara blames her decision to have sex on her own naivety and the fact that she was feeling 'left out' as she struggled to meet anyone she really liked.
'I had never even been to university or on a girls' holiday, so it was all so new to me,' she explains. 'My advice to those on the show now would be don't do anything that you feel pressured into doing.'
She's also accused some Islanders of being 'game players' who'll get frisky because they 'just want the cash' of the prize money.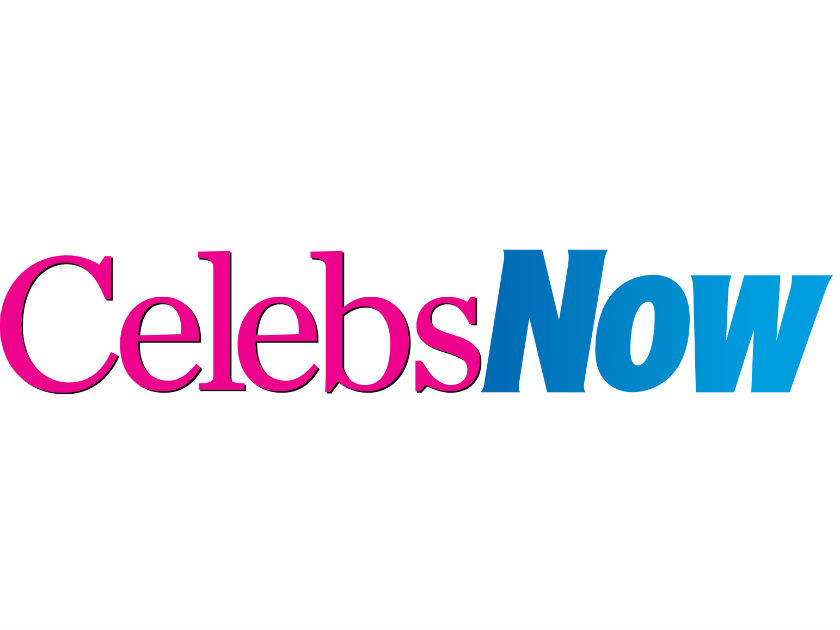 Nowadays Zara has moved on from Love Island and has just launched her own swimwear range, plus she's found love with a local businessman.
But will this year's contestants heed her warning and avoid any more hanky panky? We won't hold our breath tbh…