Teenage actress says she won't fame mess up her life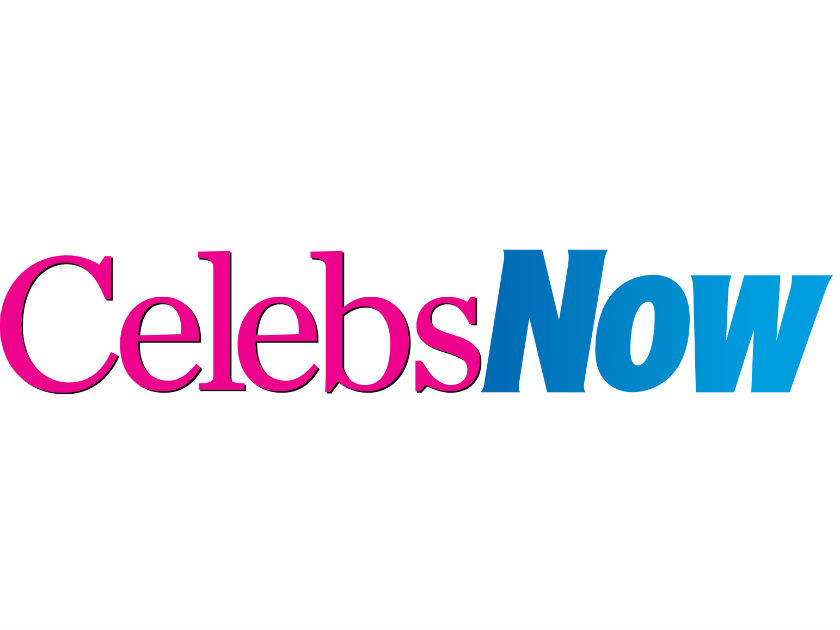 At just 18, Hayden Panettiere has become a global star playing cheerleader Claire Bennet in the hit TV show Heroes.

But while Britney Spears, Paris Hilton, Lindsay Lohan and Nicole Richie get into wild scrapes, Hayden insists: 'Fame and partying aren't going to mess up my life.'

Hayden, who's dating Stephen Colletti, 21, has quit partying with Paris Hilton but says she has a lot of admiration for the heiress.

'I've known Paris since I was 13,' she says. 'At 15, I did party with her, but I was just doing what every teenage girl does.

'Paris is a very nice person and a lot brighter than people give her credit for – she's a marketing genius.'

See the full story in Now magazine – out now!