Hayden Panettiere opens up about her struggle with postnatal depression
Gorgeous Nashville actress Hayden Panettiere has made no secret of her struggle with postnatal depression.
We LOVE her refreshing honesty when talking about the subject, in the hope of inspiring and helping other mums who are also suffering.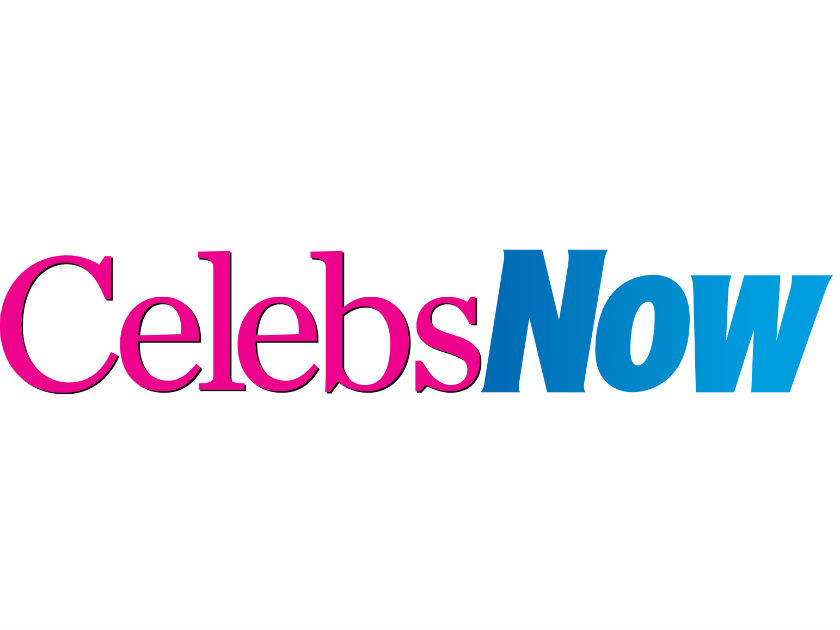 Hayden gave birth to her daughter Kaya in December 2014, her and boxer fiance Wladamir Klitschko's first child together, and has since battled the illness.
This sadly led to her being diagnosed with depression, which resulted in her voluntarily checking into a US treatment facility to fight it in October 2015.
The Hollywood star is hoping that by being brave and open about her struggle, she can prove there's no shame in it, and can help other new mums overcome it too.
Talking about her time in the facility and the illness itself, she told E! News:

'You could never understand it unless you have a personal involvement with it.'
'I've been doing this for so long and I feel like grew up in this industry, with people who are very judgemental, waiting for me to fall, waiting for me to make a mistake, waiting for something to pick on.'
'I've had an incredible amount of support, I was actually really surprised. It made my life better. I do feel and hope it's made other people's lives better and more of an understanding because postpartum depression was not something that I ever understood.'
Go Hayden.
She admitted was surprised by the positive support she received: 'I was floored by the positive response and really happy I could stand up for the women who are out there suffering from this and let them know it's OK, they're not alone.'
'I am so proud to be a spokesperson, a woman, that people can look up to and know that they're not alone, and they're not weak if they go and seek help.'
We couldn't agree more. We think it's fab that she's speaking out, making it less of a stigma, and giving comfort to women everywhere who may also struggling with the illness.
Hayden, we salute you.
Rose Adams/@roseami1