So we weren't the only ones who noticed then…
The fashion game at the Grammy Awards never fails to turn our heads – and this year the 59th glitzy ceremony was no different.
But despite arriving in fishnets, chained hot pants and PVC knee-high boots, notorious fashionista Lady Gaga may have actually been beaten to the prize for weirdest outfit.
Shocking, right?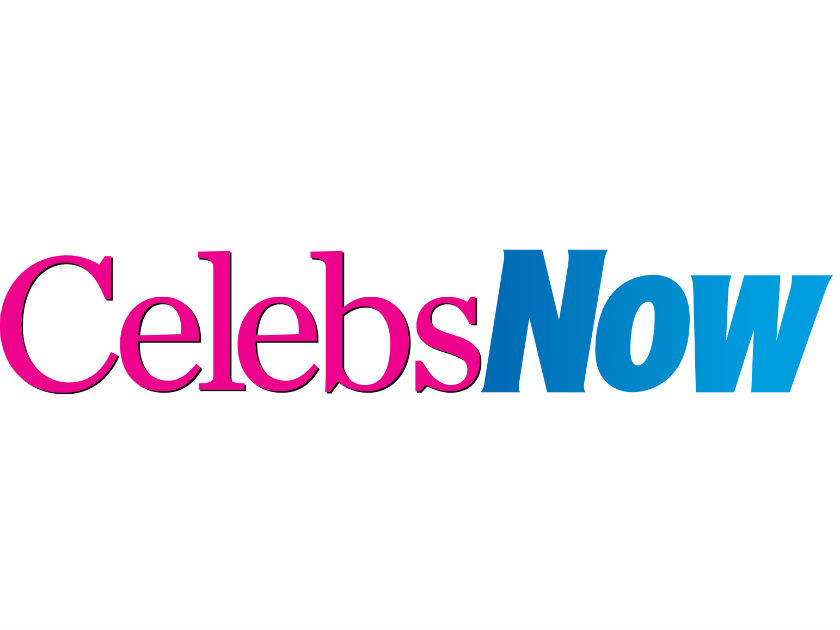 So who stole the show? Well American singer, CeeLo Green gave it a good shot when he turned up in this…
Now, he wasn't actually up for any awards (we think Adele took care of that one pretty well on her own) but he sure made certain not slip under the radar.
Read: All the Latest Celebrity News 
Wearing what can only be described as some form of shiny, gold gown and matching mask combo, the Forget You singer looked like he'd accidentally stumbled onto the red carpet on his way to a Sci-Fi convention.
Seriously, what is that?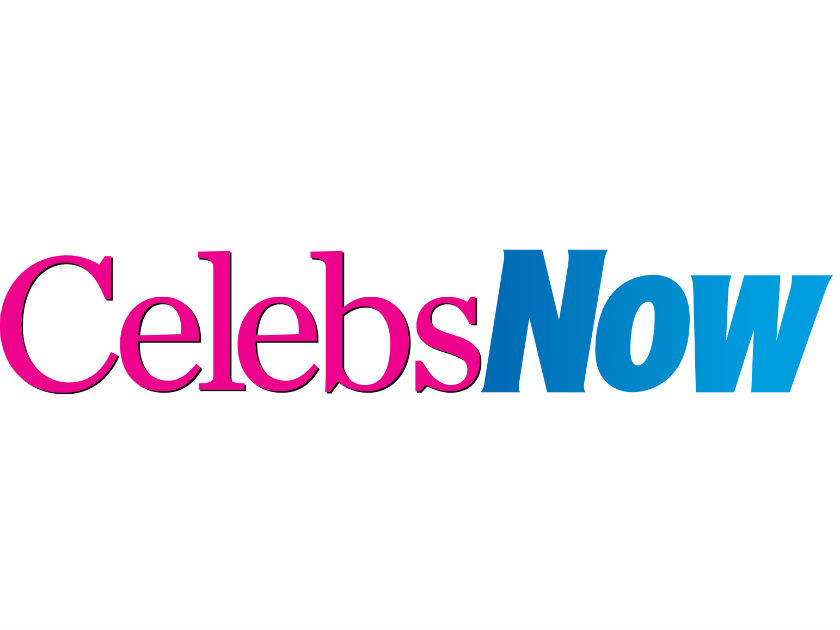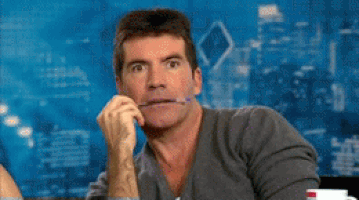 And we weren't the only ones wondering why CeeLo decided to take eye-catching to the next level with this floor length ensemble (heck, there were even matching gloves) and The Internet soon got to work making hilarious memes.
More: Tears, marriage and a shocking performance error: Inside Adele's VERY emotional night at the Grammys
So, from a golden loo roll holder, to a Power Rangers villain – we've rounded up the best comparisons for CeeLo's head-turning outfit – obviously our favourite is 'angry Ferrero Rocher' which was even trending on Twitter for a while…
But apparently there's actually a very good reason behind the 42-year-old's bold choice of clothing as he's about to drop some new music under his new alter ego – Gnarly Davidson.
Nope, we haven't got a clue what it's all about either but if he was trying to make people notice him, he absolutely nailed it!