Former CBB star Stephanie Davis wasn't impressed with the Schofe's comment that he was 'sick to death' of her and Jeremy McConnell
If Celebrity Big Brother taught us anything, it's that Stephanie Davis doesn't take criticism lying down.
So we're not surprised that she's hit back at Phillip Schofield after he made criticising comments about her and Jeremy McConnell!
MORE: Stephanie Davis and Jeremy McConnell explain split on Loose Women: 'I said "I can't do this anymore"'
This Morning host Phil declared he was 'sick to death' of Steph and her CBB boyfriend Jez last week after the pair cancelled an appearance on sister show Loose Women following a brief split.
The star also labelled their relationship 'nonsense' and asked 'who cares?' when the subject of whether they were still together came up.
Now Stephanie has responded to his comments, calling them 'disappointing' and warning that Phil 'should know better'.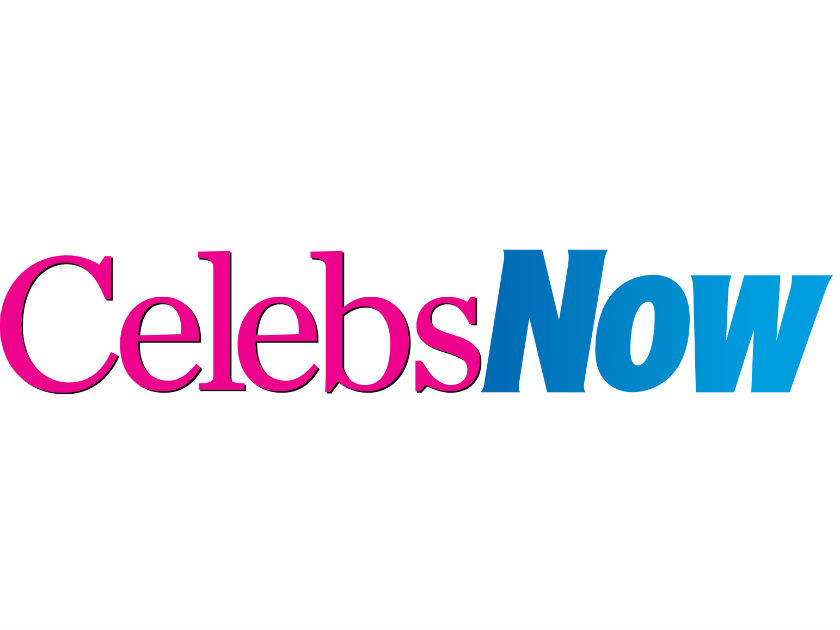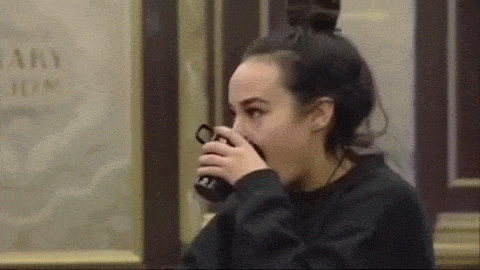 Speaking to OK! magazine, Steph said: 'Phil is in the industry so of all people he should know better than to say something like that. It's disappointing he feels like that. This Morning try to get us on as a guest every week so I don't think he's that upset.'
We hope the ITV show succeeds in getting them on – we'd love a live TV showdown between the CBB lovebirds and the silver fox!
Elsewhere in the interview Stephanie hit back at claims that their relationship is a 'showmance', saying: 'Anyone who thinks that should've seen me after we broke up – I was a mess. I wouldn't act like that if this was all just for show. What Jeremy and I have is real.'
She also revealed that the pair are planning on buying a house in Liverpool so they can easily visit Jez's family in Dublin, and that they will be making their relationship – not their careers – a priority.
'From now on I'm going to go with him [Jeremy] to as many appearances as I can so we don't have to spend any unnecessary time apart,' Steph said.
The former Hollyoaks actress also revealed that she has just started having counselling again in order to help her deal with the emotions of her relationship, confessing it's 'something that I need.'
She said: 'Part of the reason I acted in such an emotional manner to our split was because of how badly I've been treated by men in the past.
'It makes me sad that four years on, these emotions are controlling me. But it's something I'm working on.'
Read the full interview in the new issue of OK! magazine