The Neighbours legend, 37, chats to Now about his huge new Ramsay Street storyline
Hi, Ryan! There's some big stuff happening for your character Toadie…
Dee [played by Madeleine West] is back in Erinsborough. Toadie never thought he'd see the day she came back. If you remember, he thought she was dead on their wedding day in 2003 after he accidentally drove them off a cliff. But her body was never found.
How does Toadie feel about her return?
He feels a lot of guilt. He thought he was responsible for her death, so he feels sad and doesn't know quite how to feel. Add in that he's in a relationship and it's a really weird time for him.
READ THE LATEST CELEB GOSSIP HERE
Did you have a feeling that the show's producers would bring Dee back one day?
Well, there was the whole thing that her body was never found, so I had a feeling. If a body isn't found in a soap, there's always the possibility.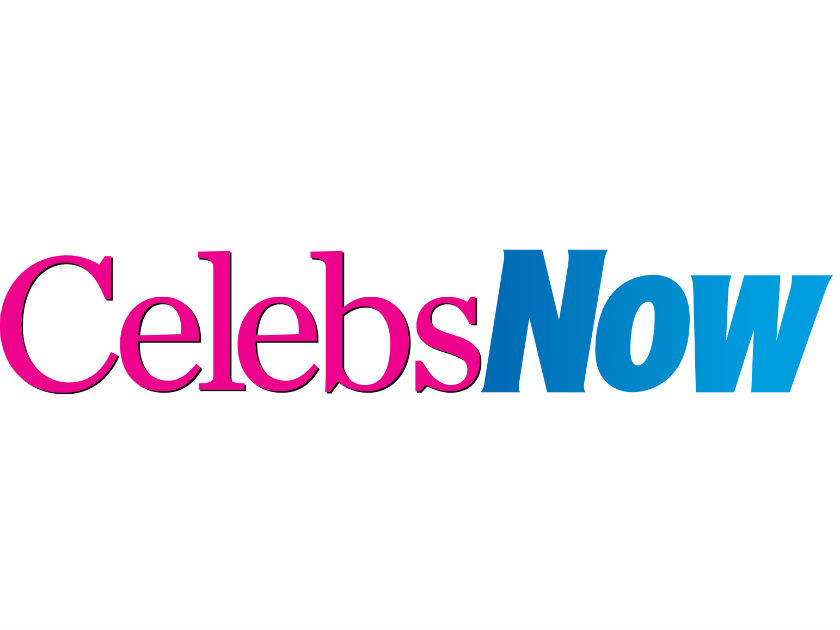 Did you keep in touch with Madeleine?
Not at all. When we filmed the new scenes together it was really the first time we'd seen each other since Dee was killed off. I'd seen her a little at the 30th celebrations, but this was the first time we'd really hung out in 13 years. It's been brilliant working with her again. She's a very talented lady.
You've been in Neighbours for 22 years. Did you ever imagine that when you first joined?
No way! I was brought in for one scene. Then the producers kept asking: 'Can you do a little bit longer?' I wasn't full-time for maybe three years.
You were on Celebrity Big Brother with Heidi Montag and Spencer Pratt in 2013. What did you think about them returning this year?
I think they're a bit weird. I didn't mind them so much and it's odd they think they need to come across as evil and portray a certain way of being to entertain the public. I don't think they're like that at all.
Neighbours is on Channel 5 at 1.45pm and 5.30pm on weekdays