Troubled star giggles and doesn't understand questions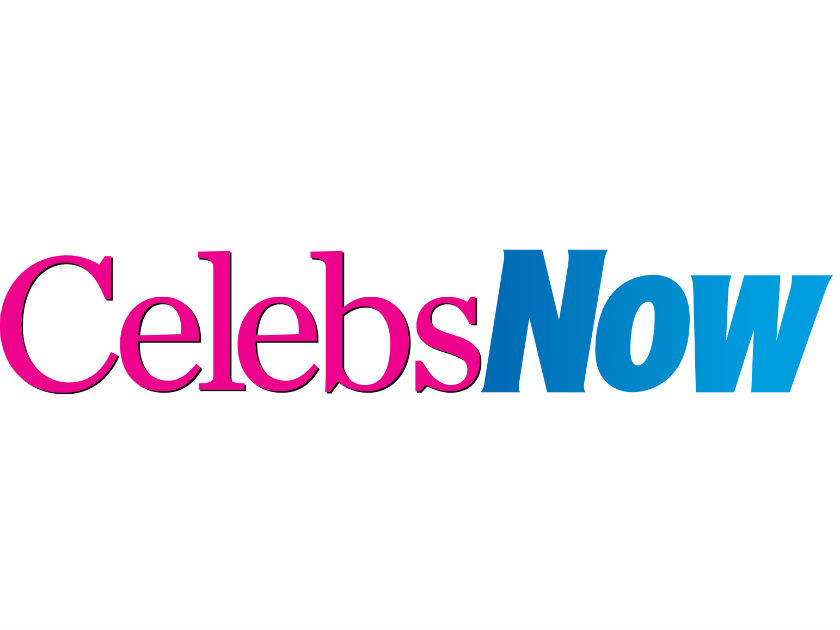 Britney Spears agreed to a live radio interview yesterday morning, but appeared not to understand the questions, constantly giggled and abruptly ended the chat by going to have a shower.

Britney, 25, spoke about her new album Blackout and custody battle with Kevin Federline during the 7-minute phone interview on Ryan Seacrest's KIIS-FM radio show in LA.

Her assistant, Ali Sims, and friend Sam Lufti, yelled and laughed in the background.

When Ryan, 32, asked Britney whether she was doing all she could for her children, Britney replies, 'Oh, God, yeah.

'People say what they want and do what they do and it's sad how people, how cruel our world can be.

'At the end of the day you've just got to know in your heart that you're doing the best you can and that's basically it.'

The mum-of-two, who is currently entitled to three monitored visits each week with her sons, was unclear when Ryan asked how often she would see them.

'That's, like, all in the court,' she says. 'Stuff like that, my lawyers know all that stuff.'

The singer appeared to be still half asleep and the interview ended abruptly when Ali took the phone, telling Ryan she'd left to take a shower.

Jennifer Harrison
Listen to Britney Spears' interview on KIIS-FM>>