Dumped Cara Delevingne can't get over St Vincent moving on so quickly...
Looking dishevelled, tired and pale, Cara Delevingne cut a lonely figure as she stepped out in New York last week. The supermodel has been partying up a storm with friends Taylor Swift and Dakota Johnson.
But friends say behind the scenes Cara is in a 'proper state' after watching the romance between her ex St Vincent, AKA Annie Clark, and the actress Kristen Stewart heat up.
So much so that Cara – who previously dated One Directioner Harry Styles – is planning on swerving girls for a while. 'She says she's giving up on women because they can hurt you so much more. At least men are straightforward,' reveals a source.
MORE: Council shuts down Cara Delevingne sex party
Cara and singer St Vincent parted ways at the end of the summer after a number of disagreements over their hectic schedules and Cara's partying during her promotional touring for her film Suicide Squad.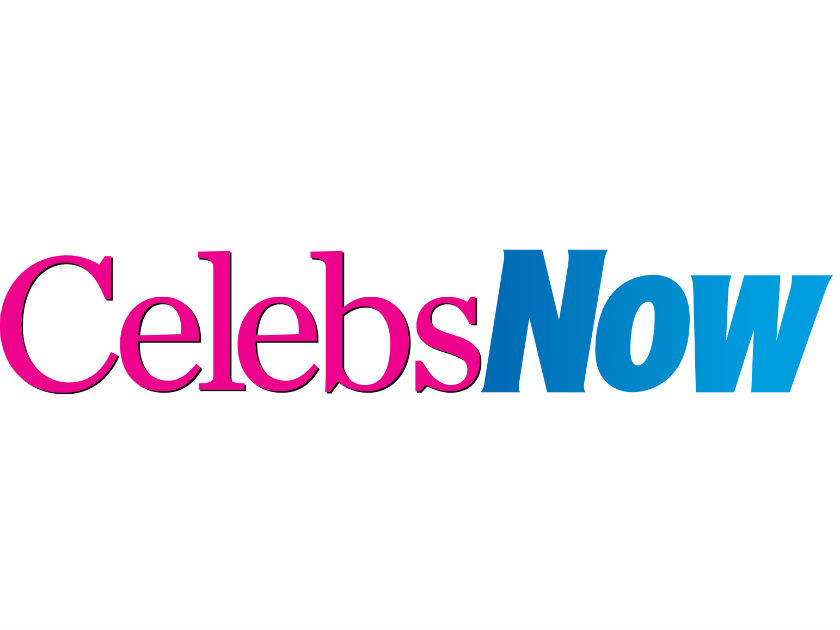 Meanwhile, St Vincent and Kristen appeared to have confirmed their rumoured relationship by openly holding hands and kissing during a romantic meal in New York. 'Seeing Annie moving on so quickly is a kick in the guts for Cara,' the source continues. 'Cara's relationship with St Vincent was on a different level to anything that's gone before.
MORE: The latest celebrity news
With Michelle Rodriguez, for example, it was all about sex and having a laugh. So when it went wrong, she just partied elsewhere. The same with every boy she's ever dated.
'But St Vincent was, by Cara's own assessment, her "first true love" and she says she's never going to get over it. Plus Kristen is something of a nemesis for Cara, as they're such different characters with differing outlooks on life.'
Cara has told her family that she might end up walking away from fame. 'Cara's moping and talking about giving up public life. Her family are worried as she's never been this heartbroken.' Just don't go back to Harry, Cara!