Brokeback Mountain couple will tie the knot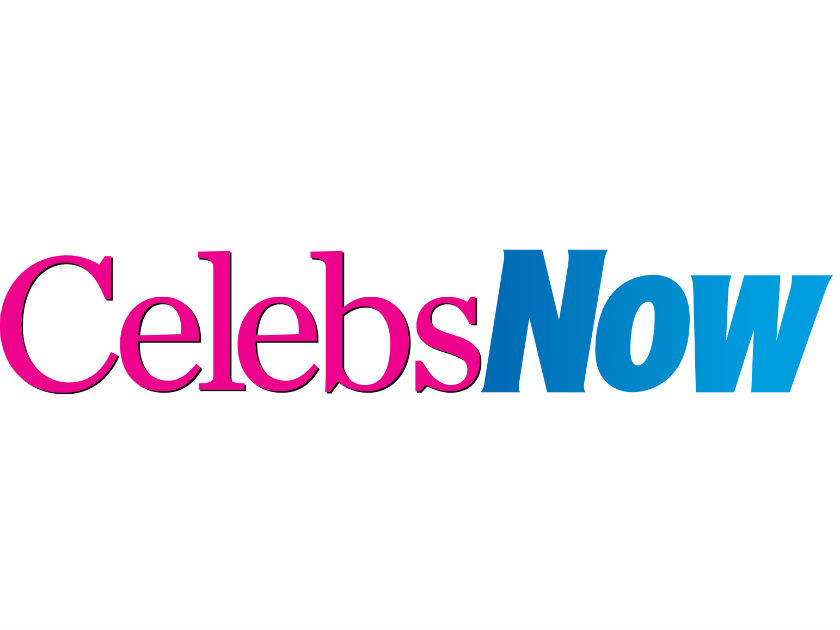 Heath Ledger and Michelle Williams are getting married.

The couple, who met on the set of gay cowboy flick Brokeback Mountain and have a 13-month-old daughter, Matilda, have been spotted getting a marriage licence in Brooklyn , New York.

Over the next couple of months Heath, 27, and Michelle, 26, will also star together again in Bob Dylan film I'm Not There.

And Heath is set to play The Joker in the next Batman movie.