Brokeback Mountain star wrote last wishes before meeting Michelle Williams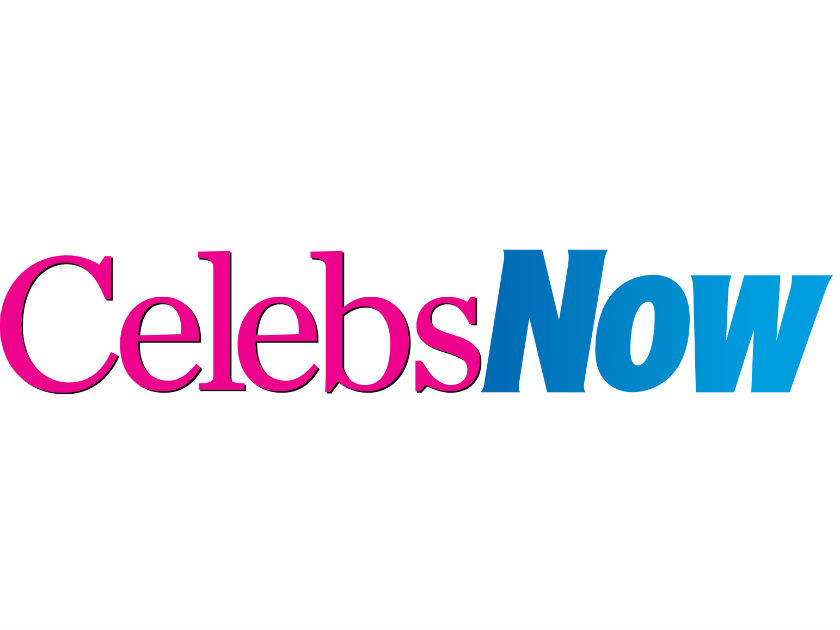 The last will that Brokeback Mountain star Heath Ledger endorsed leaves all his possessions to his parents and sister.

Heath, 28, who died of an accidental overdose of prescription drugs last month, hadn't updated his last wishes since April 2003.

A 3-page document was filed in Australia before he met Michelle Williams and became dad to daughter, Matilda Rose, 2.

The actor had less than £70,000 in New York assets at the time, including a £12,000 Toyota Prius and £10,000 in furniture.

After finding success in Hollywood, Heath had accumulated trust funds, property in Australia and the Brooklyn townhouse he once shared with Michelle.

The bulk of Heath's estate will be handled in Australia, reports New York's Daily News

His spokeswoman, Mara Buxbaum, declined to comment.