Kim Ledger praises his son's performance in The Dark Knight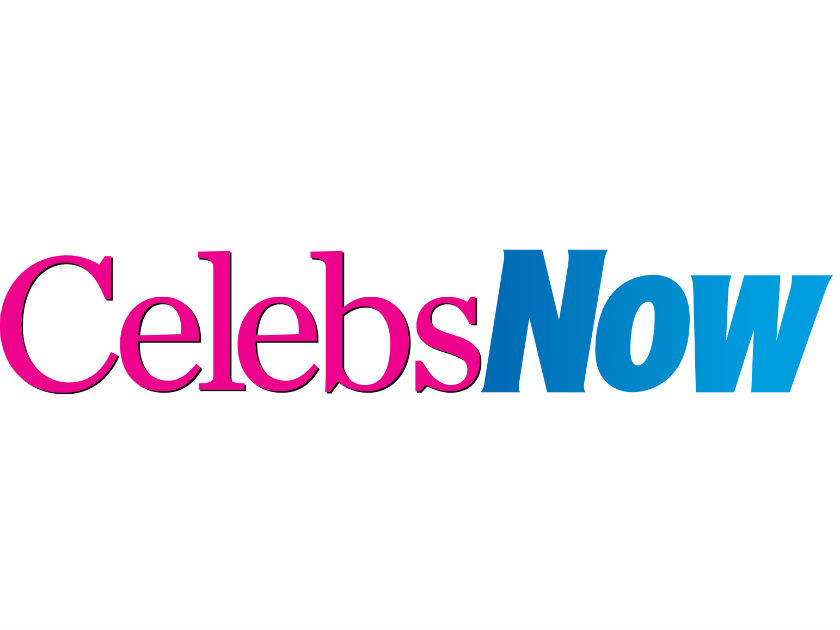 Heath Ledgers family say they're so proud of his performance as the Joker in The Dark Knight.
The late actors father Kim, his mum Sally Bell and her husband, and Heath's sister Kate attended the New York premiere of the movie on Monday.
'The Dark Knight is everything we hoped it would be and more,' Kim says.
'Heath loved the experience of creating this character and working on the film. We are so proud of our boy.'
Heath died in January, at the age of 28, after an accidental overdose of prescription drugs.
SEE PICS The Dark Knight premiere
SEE VIDEO Christian Bale discusses working with Heath Ledger on The Dark Knight>>