Actor's last complete film screened in New York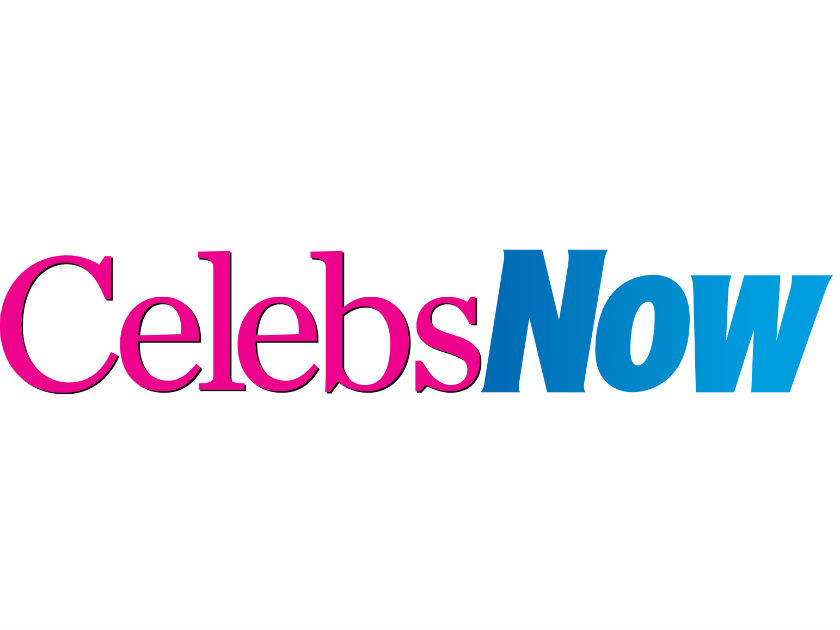 Heath Ledgers family attended the premiere of the new Batman movie last night.
The late actors dad, Kim Ledger, gave reporters the thumbs up as he left, saying it was very good.
His mum, Sally Bell, and the actors eldest sister, Kate, were also at the New York screening, but avoided the red carpet.
Heath, who died of an accidental overdose of prescription drugs in January, was praised by his co-star.
'Working with Heath was fantastic, Christian Bale told People.
He steals the movie and I'm quite happy to say that.
'He's a hell of a talent and created a Joker that's very iconic and one that will become a classic portrayal of the ages.
The Dark Knight was the last film Heath completed before his death.
SEE PICS The Dark Knight premiere
Liana Vickery