New ITV documentary exposes ex Mrs McCartney as a liar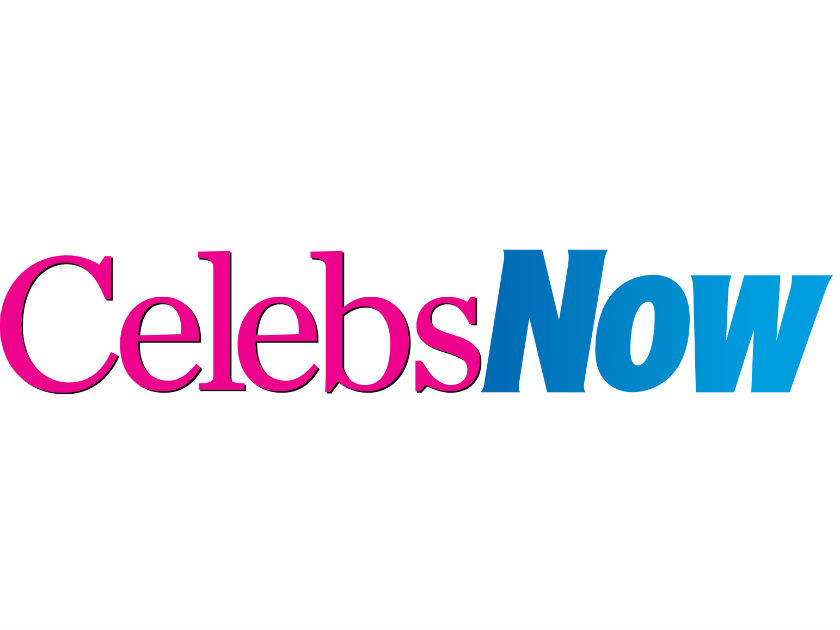 Heather Mills has been accused of lying about being offered a peerage.

Sunday Times journalist Jasper Gerard claims the model told him 7 years ago that she was offered the title Baroness Mills and had been asked to sit in the House of Lords. She said it was part of a Government-backed initiative and she had the support of a Lord Macdonald.

But in an ITV1 documentary – McCartney VS McCartney: The Ex Files – all three Labour Lords with the name Macdonald deny the claims. None even recalls ever meeting Heather, 40.

Jasper says he's not surprised that the Lords have rubbished her assertions. 'I was pretty gobsmacked that somebody who was essentially a model and a part-time campaigner best known for being Paul McCartney's girlfriend should be offered a peerage,' he tells The Sun.

Meanwhile, Heather features in a new computer game that re-enacts how she drenched Sir Paul McCartney's lawyer Fiona Shackleton, 51, last week.

In Mucca Chucka, players control a cartoon version of Heather in a virtual courtroom as she tries to throw a glass of water at the bench, reports the Daily Star.

Heather was awarded £24.3m in her divorce settlement with Sir Paul, 65, at the High Court.

McCartney VS McCartney: The Ex Files airs on ITV1 tonight at 10.30.

See Heather Mills' rant outside court in this video…
http://www.youtube.com/watch?v=EoaRFv8V7_4&hl=en


Heather Mills is her 'own worst enemy', says judge>
Heather Mills soaks Sir Paul McCartney's lawyer>
BREAKING NEWS Heather Mills awarded £24.3m of Sir Paul McCartney's cash>
Heather Mills' divorce payout from Sir Paul McCartney to be made public>>
SHOCK! Heather Mills to make World's 100 Hottest Females list>>
SEE PICS Sir Paul McCartney and Heather Mills in court – DAY 6>>Heather Mills gagged on marriage details>>
SEE PICS Sir Paul McCartney and Heather Mills in court – DAY 5>>
SEE PICS Sir Paul McCartney and Heather Mills in court – DAY 4>>
SEE PICS Sir Paul McCartney and Heather Mills in court – DAY 3>>
SEE PICS Sir Paul McCartney and Heather Mills in court – DAY 2>>
SEE PICS Sir Paul McCartney and Heather Mills in court – DAY 1>>
SHOCK! Heather Mills cheated on Sir Paul McCartney, claims film editor>>
Heather Mills and Sir Paul McCartney ready to settle>>
Heather Mills and Paul McCartney have Boxing Day 'spat'>>
Heather Mills to spend 40th birthday alone?>>
Sir Paul McCartney snapped with Rosanna Arquette>>
SEE VIDEO Heather Mills: I am a victim of abuse >>
Heather Mills: We should drink cat and rat milk>>
Heather Mills hangs up on radio DJ>>
See Heather Mills' Wikipedia page>>