Ex-model says she 'poured the whole jug' over Fiona Shackleton's head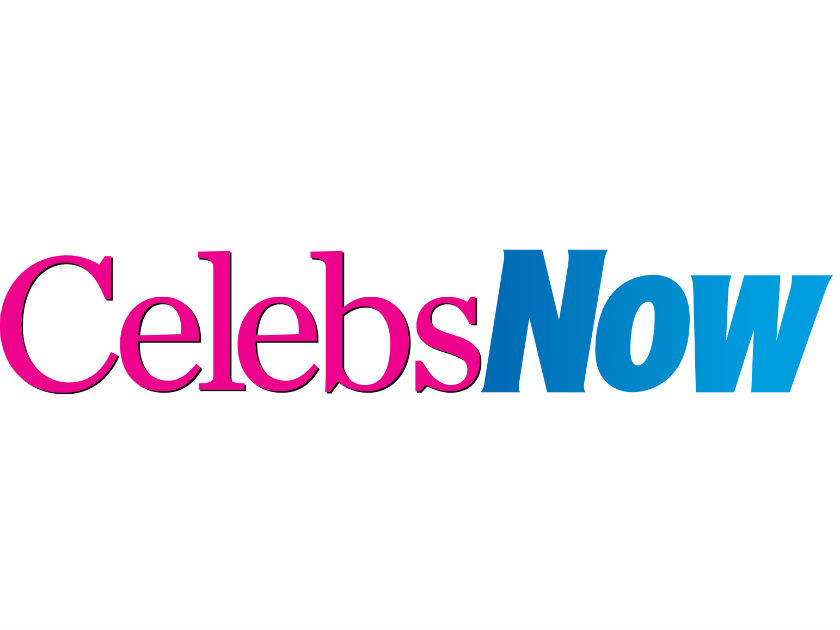 Heather Mills has owned up to drenching Sir Paul McCartney's lawyer Fiona Shackleton at the High Court.

'I poured the whole jug of water on her head,' she says. 'I was very calm.'

The ex-model took her revenge after presiding judge Mr Justice Bennett left the courtroom at the close of her divorce hearing on Monday.

As she headed for Fiona, 51, to make her big splash, an angry Heather said: 'I'm not a loser'.

But David Rosen, the former glamour model's solicitor advocate, doesn't think she'll face contempt of court charges.

'It was as we were going out,' he tells The Sun. 'I cannot know what was going on in Heather's mind. I don't think she was happy.

'There we no screaming matches – just wet hair. I think the whole thing will trickle away.'

A bedraggled Fiona was snapped leaving the court by a back exit with Macca, 65.

Heather, 40, was awarded £24.3m of Sir Paul's fortune.




See Heather Mills' rant outside court in this video…
http://www.youtube.com/watch?v=EoaRFv8V7_4&hl=en


Heather Mills soaks Sir Paul McCartney's lawyer>
BREAKING NEWS Heather Mills awarded £24.3m of Sir Paul McCartney's cash>
Heather Mills' divorce payout from Sir Paul McCartney to be made public>>
SHOCK! Heather Mills to make World's 100 Hottest Females list>>
SEE PICS Sir Paul McCartney and Heather Mills in court – DAY 6>>Heather Mills gagged on marriage details>>
SEE PICS Sir Paul McCartney and Heather Mills in court – DAY 5>>
SEE PICS Sir Paul McCartney and Heather Mills in court – DAY 4>>
SEE PICS Sir Paul McCartney and Heather Mills in court – DAY 3>>
SEE PICS Sir Paul McCartney and Heather Mills in court – DAY 2>>
SEE PICS Sir Paul McCartney and Heather Mills in court – DAY 1>>
SHOCK! Heather Mills cheated on Sir Paul McCartney, claims film editor>>
Heather Mills and Sir Paul McCartney ready to settle>>
Heather Mills and Paul McCartney have Boxing Day 'spat'>>
Heather Mills to spend 40th birthday alone?>>
Sir Paul McCartney snapped with Rosanna Arquette>>
SEE VIDEO Heather Mills: I am a victim of abuse >>
Heather Mills: We should drink cat and rat milk>>
Heather Mills hangs up on radio DJ>>
See Heather Mills' Wikipedia page>>