Judge to reveal details of his ruling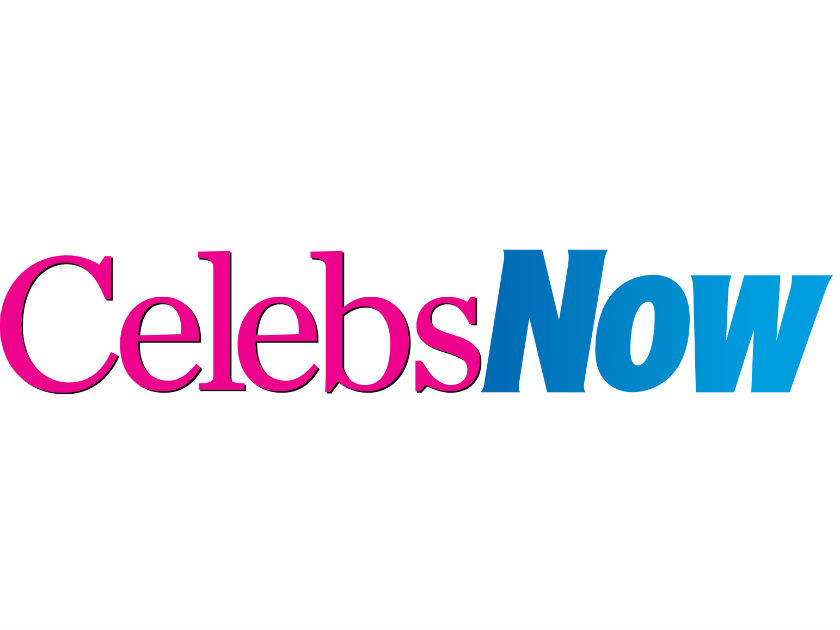 Heather Mills' divorce payout from Paul McCartney could be made public by the High Court judge presiding over the hearing.

Mr Justice Bennett wants to remove any secrecy surrounding the final settlement because of the media interest the case has attracted.

'The judge is considering making his judgment public,' a source tells the Daily Mail.

'He feels there has been so much speculation that it would be in the public interest to end all the rumours.'

Mr Justice Bennett will give his decision on how much the ex-model, 40, should be paid at a hearing on 17 March at the Royal Courts of Justice.

Heather is expected to be awarded between £20-30m for her four-year marriage to the former Beatle – far lower the £55m she's said to have demanded.

A spokesman for Sir Paul, 65, and Heather refused to comment.


SHOCK! Heather Mills to make World's 100 Hottest Females list>>
See Paul McCartney perform a medley of his hits at the Brits in this video…
http://www.youtube.com/watch?v=EvG8S5_Z-cM&rel=1



See what all the celebs wore to the Brits in our photo gallery>>

Sir Paul McCartney brings down the house at Brits>>
SEE PICS Sir Paul McCartney and Heather Mills in court – DAY 6>>Heather Mills gagged on marriage details>>
SEE PICS Sir Paul McCartney and Heather Mills in court – DAY 5>>
SEE PICS Sir Paul McCartney and Heather Mills in court – DAY 4>>
SEE PICS Sir Paul McCartney and Heather Mills in court – DAY 3>>
SEE PICS Sir Paul McCartney and Heather Mills in court – DAY 2>>
SEE PICS Sir Paul McCartney and Heather Mills in court – DAY 1>>
SHOCK! Heather Mills cheated on Sir Paul McCartney, claims film editor>>
Heather Mills and Sir Paul McCartney ready to settle>>
Heather Mills and Paul McCartney have Boxing Day 'spat'>>
Heather Mills to spend 40th birthday alone?>>
Sir Paul McCartney snapped with Rosanna Arquette>>
SEE VIDEO Heather Mills: I am a victim of abuse >>
Heather Mills: We should drink cat and rat milk>>
Heather Mills hangs up on radio DJ>>
See Heather Mills' Wikipedia page>>