Macca's ex takes daughter Beatrice to theme park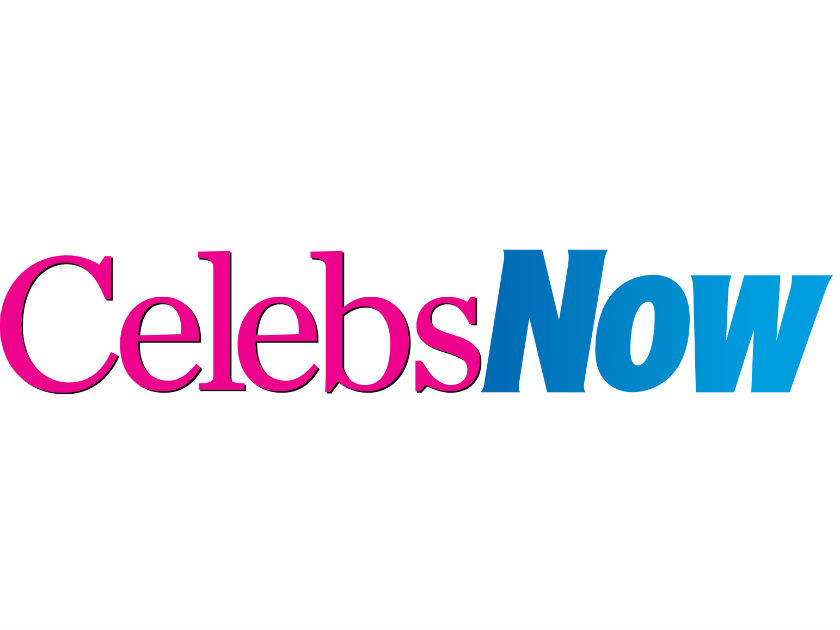 Heather Mills has been relaxing after her recent High Court divorce hearing by going to Disneyland Paris for the weekend.

She took 4-year-old Beatrice, her daughter with Sir Paul McCartney, to the theme park on a £4,000 3-day break.

The ex-glamour model seemed in good spirits as she waits to find out how big a slice she'll get of Macca's estimated £850m fortune.

'She knows she's in for a big award, but in the meantime she just wanted to show Beatrice she's still her main priority,' a source tells the Daily Mirror.

Heather, 40, who was accompanied by a female pal and a minder, was snapped queuing for ice creams with Bea.

She was also seen enjoying a carousel ride and playing at the resort's arcades.

Heather and Sir Paul, 65, who picked up the Outstanding Contribution To Music award at Wednesday's Brits, will find out presiding judge Mr Justice Bennett 's ruling in the next few weeks.


SHOCK! Heather Mills to make World's 100 Hottest Females list>>


See Paul McCartney perform a medley of his hits at the Brits in this video…
http://www.youtube.com/watch?v=EvG8S5_Z-cM&rel=1



See what all the celebs wore to the Brits in our photo gallery>>

Sir Paul McCartney brings down the house at Brits>>
SEE PICS Sir Paul McCartney and Heather Mills in court – DAY 6>>Heather Mills gagged on marriage details>>
SEE PICS Sir Paul McCartney and Heather Mills in court – DAY 5>>
SEE PICS Sir Paul McCartney and Heather Mills in court – DAY 4>>
SEE PICS Sir Paul McCartney and Heather Mills in court – DAY 3>>
SEE PICS Sir Paul McCartney and Heather Mills in court – DAY 2>>
SEE PICS Sir Paul McCartney and Heather Mills in court – DAY 1>>
SHOCK! Heather Mills cheated on Sir Paul McCartney, claims film editor>>
Heather Mills and Sir Paul McCartney ready to settle>>
Heather Mills and Paul McCartney have Boxing Day 'spat'>>
Heather Mills to spend 40th birthday alone?>>
Sir Paul McCartney snapped with Rosanna Arquette>>
SEE VIDEO Heather Mills: I am a victim of abuse >>
Heather Mills: We should drink cat and rat milk>>
Heather Mills hangs up on radio DJ>>

See Heather Mills' Wikipedia page>>