She denies ever comparing herself to Kate McCann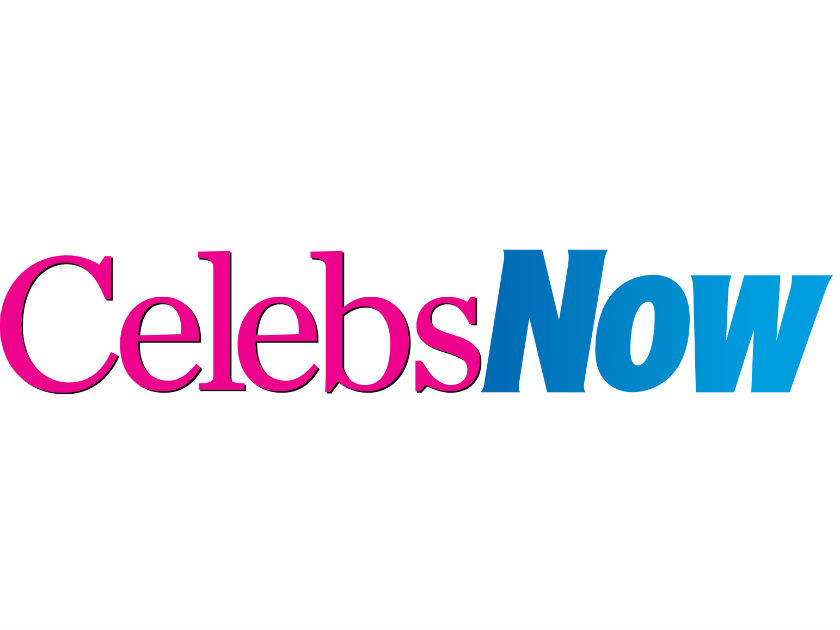 Heather Mills put down the phone during a radio interview when she was questioned about her recent media outbursts.

The ex-model, 39, was promoting veganism and animal campaign group Viva! on outspoken DJ Nick Ferrari's show on London's LBC.

Heather lost her rag when she was asked about her GMTV rant where she compared herself to Kate McCann.

'No that's rubbish,' Heather said. 'What a complete lie. I'm not getting dragged into that.

'I've never ever said that. And you're making it up. Like you make a lot of things up.

'Do you want to talk about the subject or do you want to say goodbye now before I fall asleep?'

As Nick started quizzing her about being dumped by her divorce lawyers, Heather hung up. She denies she was dropped by celebrity law firm Mishcon de Reya.

Heather insists she hates been in the public eye but has posed in a tight-fitting frock for Viva! to highlight how the meat and dairy industry is contributing to the greenhouse effect.

In one pic, she lies in a gold shimmering dress on scorched earth. The images will be seen on about 100 billboards around the country tomorrow.


Heather Mills likens herself to Kate McCann>>
Heather Mills splits from divorce lawyers>>