Sir Paul McCartney's ex is nice about his new woman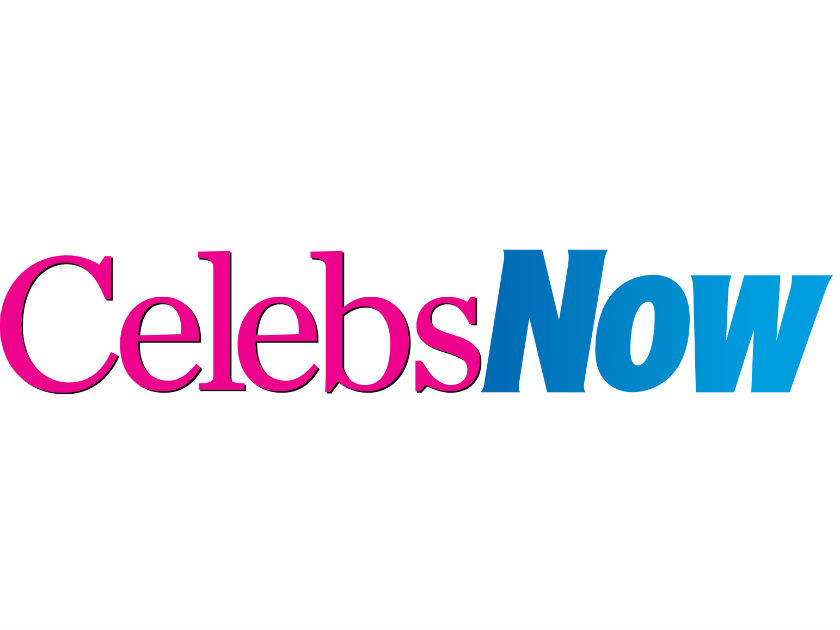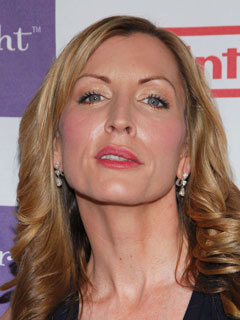 Heather Mills says she is finally in a good place following her divorce from Sir Paul McCartney in May.
And the former model, 40, is more than happy that her ex-husband is dating again.
'I'm sure she's lovely,' she says of his American girlfriend Nancy Shevell, 47.
But Heather, who has daughter Beatrice, 4, with Sir Paul, insists she's not in a new relationship herself.
'They've associated me with my personal trainer, who dated my little sister,' she says.
'Then they put me with a blond-haired man, who was my brother, and my gay make-up artist Mark Payne.
'Whoever comes into either of our lives is going to be very nice, and a long as Beatrice is happy, that's all that matters. She has always been put first.'
SEE GALLERY Sir Paul McCartney and Heather Mills – a relationship that turned ugly>>