Sir Paul McCartney's ex upsets Hollywood star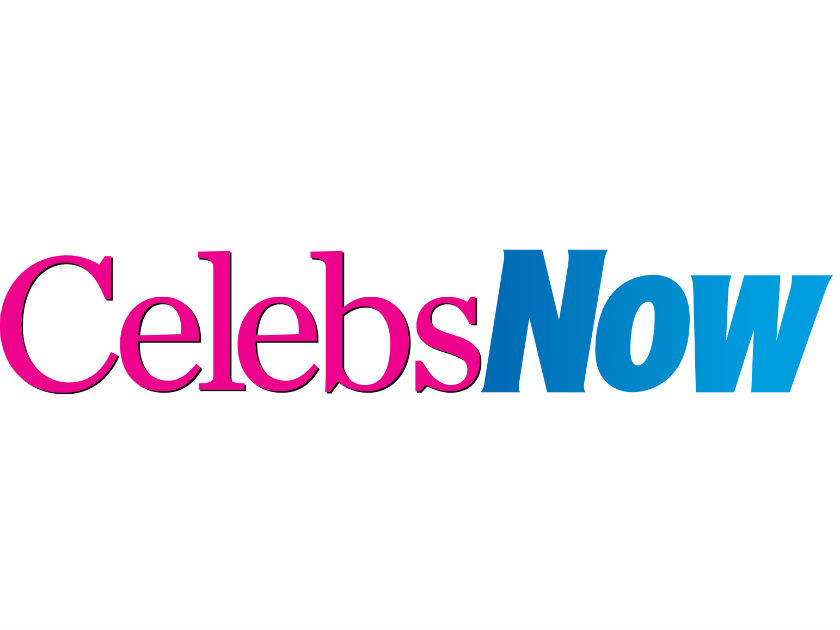 Heather Mills has admitted she once made Paris Hilton cry.

The former glamour model – who has been ridiculed for her bizarre rants on national TV – said she showed the socialite footage of cats being drowned and dogs being skinned to stop her wearing fur.

'It turned out that she had the same breed of cat and she was in floods and floods of tears,' Heather told the audience at Trinity University in Dublin last night.

'After she had used a box of tissues she said, "I'll never, ever wear fur again and I will hand all my fur over tomorrow", and she did.'

Heather, 39, also claimed she was being treated like a paedophile by the media.


Heather Mills hangs up on radio DJ>>
SEE VIDEO Heather Mills: I am a victim of abuse >>
Alison Adey