Mrs Macca-to-be angry at wheelchair slight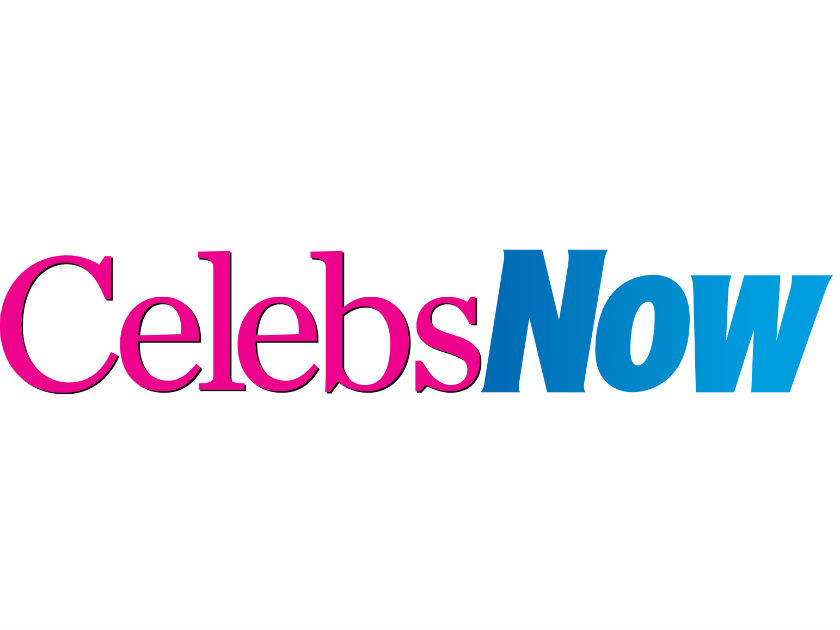 Heather Mills has been involved in a spat with British Airways.

The estranged wife of Sir Paul McCartney apparently lost her temper when staff used a wheelchair rather than a buggy to take her to her flight at London's Gatwick airport.

The 38-year-old, who was flying to Brussels, had requested a wheelchair but had expected to be taken to her departure gate in an electric buggy.

A source tells The Daily Mirror: 'Heather's face fell when she saw the wheelchair. She was mortified. She asked for an electric buggy but there was not one available.

'Eventually she decided to walk to the plane. Heather was clearly worried about how she would look being pushed in a wheelchair.'

British Airways has confirmed an incident took place. Heather's spokesman denies there was a dispute.
Click here to see our great new photo gallery>>