Ex-model says she's ready to date again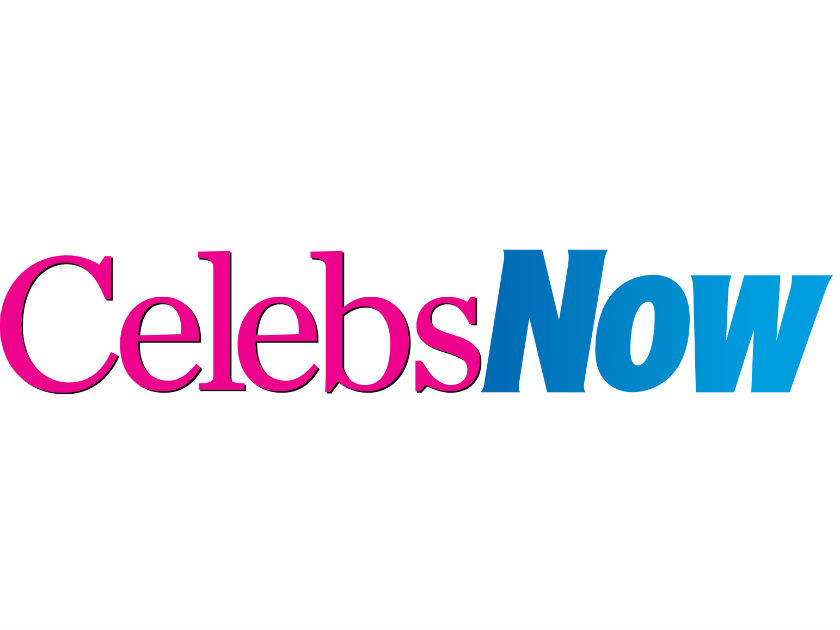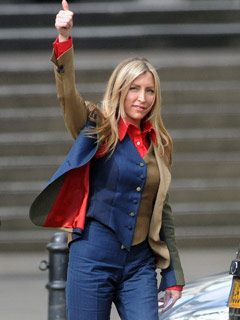 Heather Mills says she's proving popular with the opposite sex since her divorce from Sir Paul McCartney.
And the former model is excited about the prospect of embarking on a new relationship.
'I've been single for two-and-a-half years now, so yeah, I'm ready to start dating again,' she tells the Daily Mail.
'Do I have lots of men hitting on me? Always! It's very flattering.
'I'm not looking for any particular type of man, I don't have an ideal. I'm open to different types of people.'
Heather, 40, and Sir Paul, 66, have a daughter, Beatrice, 4.

SEE GALLERY Sir Paul McCartney and Heather Mills: The story so far>>