Michele Elyzabeth says she lost her patience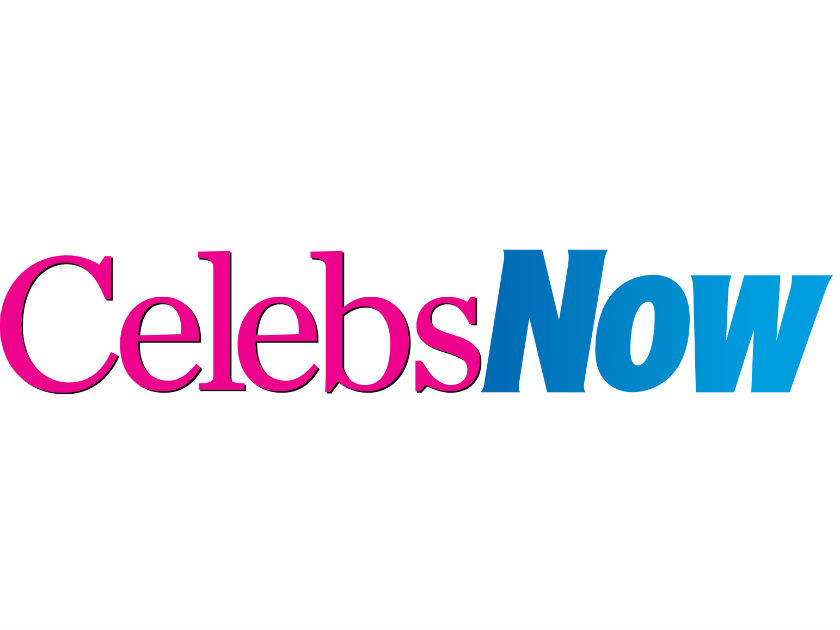 Heather Mills' rep Michele Elyzabeth has quit, saying the former model is 'impossible'.
She has been representing Sir Paul McCartney's ex wife for over 4 years but resigned after a series of heated rows.
'Since her divorce has become final, in my opinion, Heather has become an impossible person,' she said in a statement.
'Yesterday, we engaged in a heated argument during which she called me "stupid".
'I reminded her that she was not "God" and she answered, "I will never ever talk to you again".'
Michele says she was no longer able to cope with Heather's moods.
'I have been very patient in my dealings with Heather, however, I cannot take any more,' she adds.
'I refuse to be subjected to her outbursts. On reflection, and given the way I have been treated, I now have sympathy with much of what the British Press has reported about her.'
Heather, 40, who received £24.3million from her divorce settlement with Sir Paul, 65, is yet to comment.