Youcare.com only as popular as Carp.com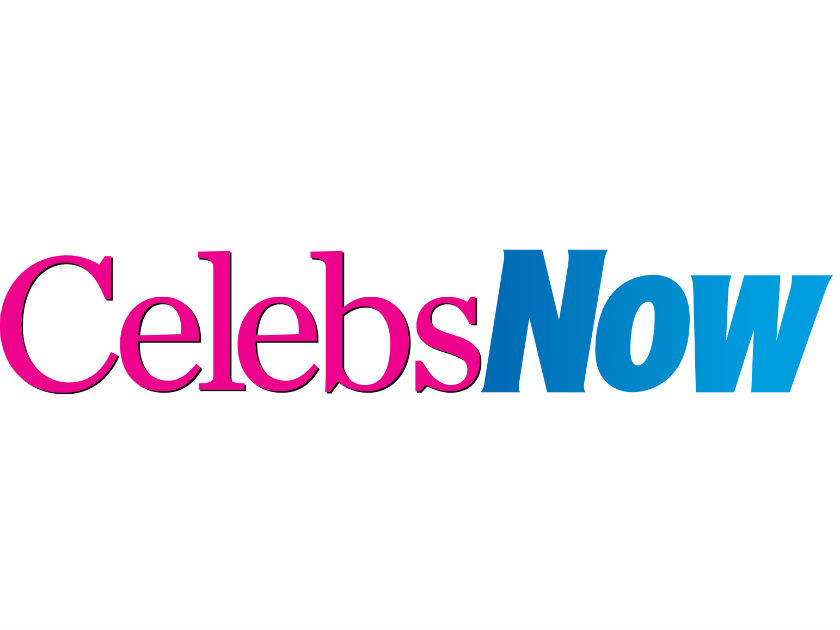 Heather Mills' protest website has flopped – only managing to draw in as many users as a specialist site about carps.

The flagging figures – released by internet monitors Alexa – place the site as the 242,174th most viewed in the UK.

On the anti-tabloid site, Heather's sister encourages users to 'boycott the scum'.

'Heather has been constantly and aggressively harassed by the paparazzi,' she says. 'They have assaulted her on more than one occasion….pursued her dangerously in cars, bugged telephones and used other covert methods of surveillance.

'Paul McCartney because of his culturally iconic status and establishment connections has far greater protection from the paparazzi and has the power to have them removed.

'A privilege that is constantly denied Heather who was forced into filming their behavior in an attempt to prove their constant pursuit and harassment.'

We find Carp.com's article Predator Fishing In Winter far more interesting.

Heather's press agent Phil Hall dropped her after advising her not to speak out on GMTV and US chat shows and now she no longer has the services of law firm Mishcon de Reya for her court battle against Sir Paul.

The 39-year-old is said to be intending to represent herself.


SEE VIDEO Heather Mills' rant on GMTV backfires>>
Alison Adey