Artist's artwork is given brush off by former model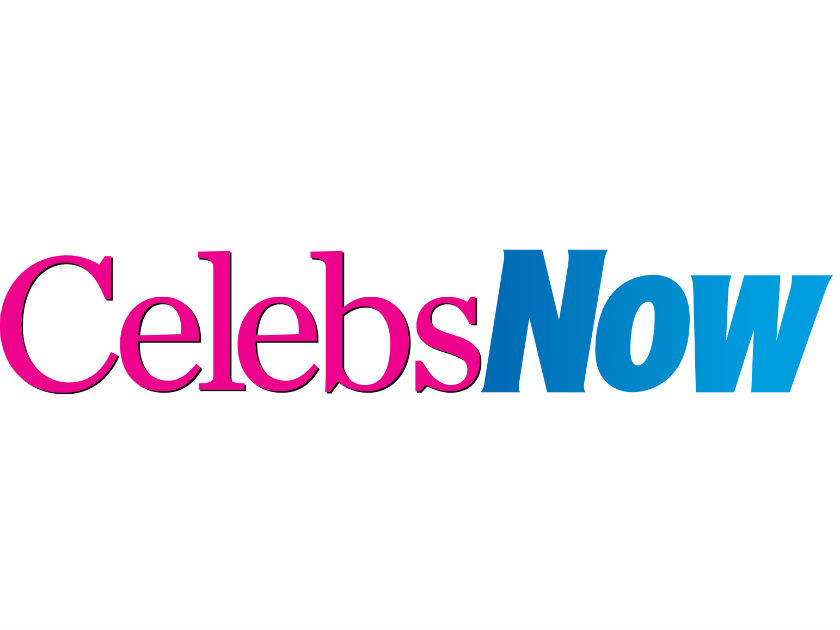 Heather Mills has taken a dislike to a painting of herself which is due to be auctioned to raise funds for a landmine charity.

The former model, 38, told artist Sarah Macdonald that she felt the 7ft high picture was a masterpiece but made her look 'too stern'.

She explained: 'I just don't think I look very kind. As the press portray me as hard and cold, I wasn't keen on the sterness of it.'

Sarah finished the painting, which will be sold off for the Adopt-A-Landmine organisation, last March.

She tells the Daily Mirror: 'As it was for charity I wanted to make Heather look determined and ready to spring into action, as though she was ready to take on the world.

'Unfortunately she did not seem as keen on the finished painting as I was.'

A spokesman says that although Heather – who is in the middle of a divorce battle with Sir Paul – felt it probably wasn't the right time to auction the piece, she wouldn't stand in Sarah's way.