Sources say her bid to win public sympathy could lose her millions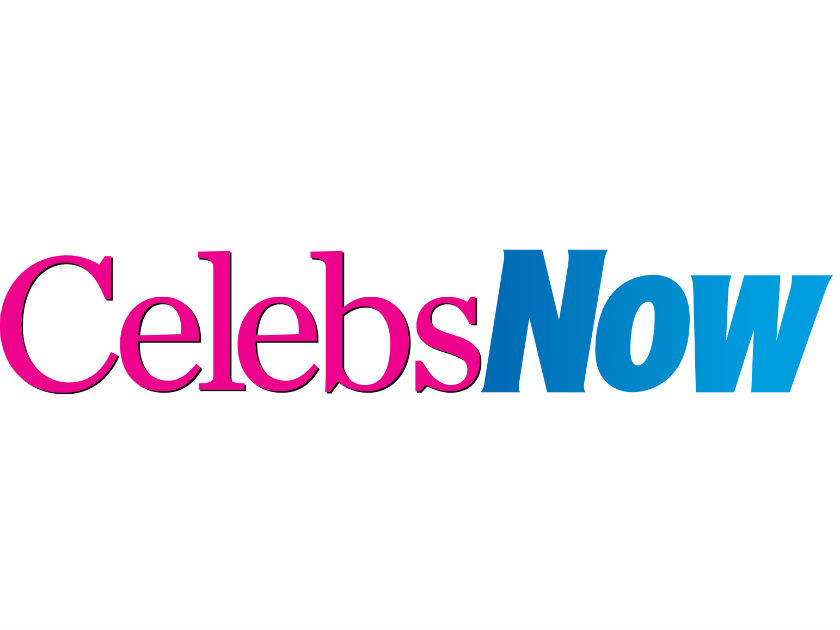 Heather Mills's GMTV tirade appears to have backfired – her US publicist has confirmed she has parted ways with her divorce lawyers.

Mishcon de Reya, soliciters to the rich and famous, have reportedly said they can no longer represent the ex-glamour model because her public outbursts are hurting her case.

The 39-year-old went on TV again yesterday morning to speak again about her divorce from Sir Paul McCartney, 65.

'Mishcon have just been tearing their hair out,' a source tells the Sun. 'They are astonished at Heather's outbursts.

'She was warned against going on TV and talking about Paul, their marriage and anything about her daughter. But she just refused to listen.

'Her bid to win public sympathy could end up with her throwing away millions.'

But Heather's US publicist claims the split was a 'matter of economics'.

'Lawyers cost a lot of money and she doesn't know how much longer it's going on for,' Michele Blanc tells the Daily Mirror.

Last week, Heather also parted ways with her publicist Phil Hall after he warned her not to go on a TV offensive.

Mishcon de Reya refused to comment. Sir Paul's representatives also declined to comment.


Heather Mills dropped by her agent>>
Heather Mills: I am a victim of abuse>>