She is said to have launched High Court action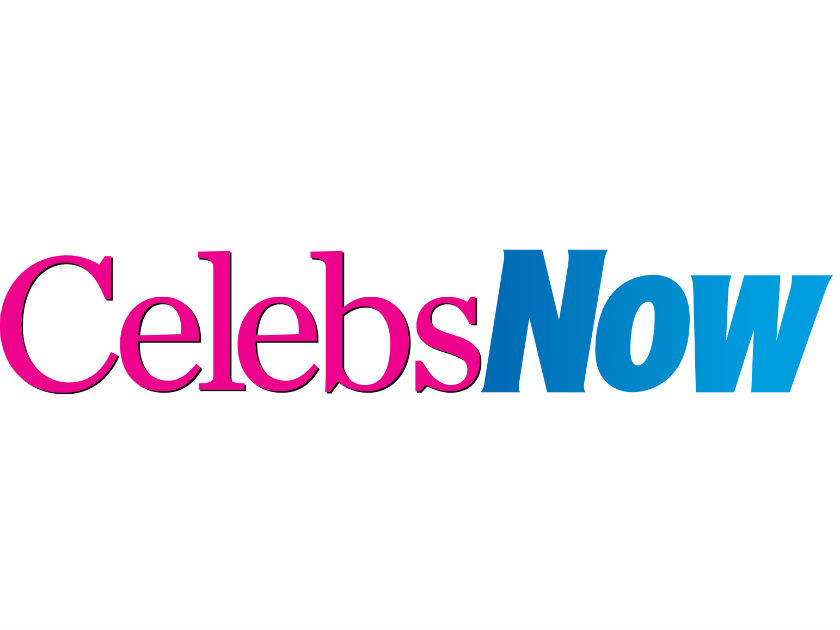 Heather Mills is reportedly suing her former publicist for £250,000 for breach of confidence.
Michele Elyzabeth quit as the former model's PR in July after a series of rows.
Heather, 40, is said to have launched the High Court Action following Michele's claims she was obsessed with money and fame.
The case is being handled by renowned barrister Jonathan Crystal, according to the Daily Mail.
And it is expected to be heard within the next eight weeks.
Heather, who lost a leg in a road accident, divorced Sir Paul McCartney, 66, in March and was awarded a £24.3million.