Ex glamour model will represent herself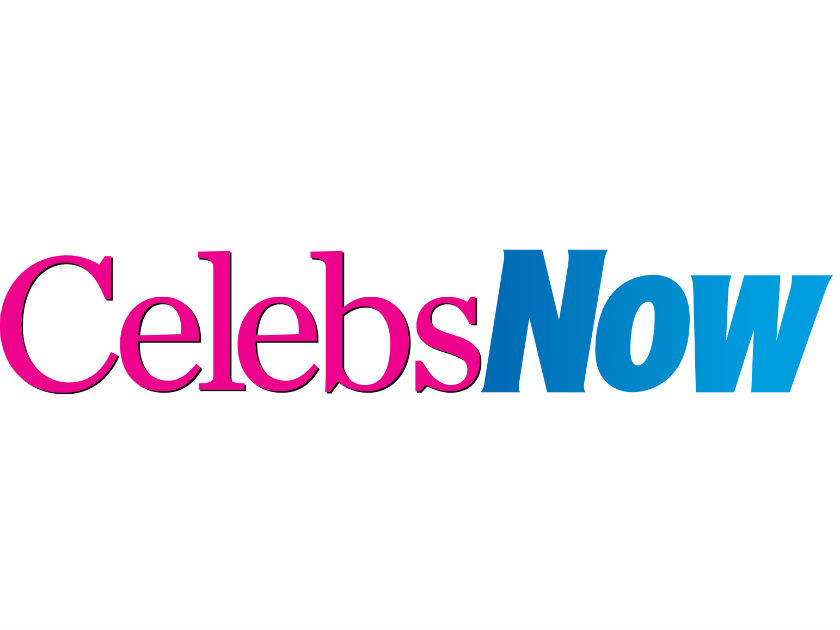 Sir Paul McCartney will face a grilling from estranged wife Heather Mills when the couple's divorce battle finally goes to court.

Macca, 65, and the ex-glamour model, 40, will face each other in the family division of the High Court in London from Monday in a 5-day closed hearing – 2 years after separating.

Heather, who is believed to be demanding £50m of Paul's estimated £825m fortune, will be representing herself after parting ways with legal firm Mischon de Reya.

'This is it,' a source tells the Daily Mirror. 'It's the culmination of almost 2 years of fighting over money. It's not going to be pretty.'

Sir Paul had hoped to avoid a court hearing and is reported to have offered Heather £25m in a settlement.

'It's an extraordinary aspect that Heather will be cross-examining Sir Paul in person rather than through counsel,' another legal expert adds.

'Should she attempt to bring up allegations of violence or other untoward behaviour, it's for the judge to decide what relevance such evidence has, if any, on the financial reward.'

The hearing – to be presided over by Mr Justice Bennett – will also deal with custody over daughter Beatrice, 4.


Heather Mills and Sir Paul McCartney ready to settle>>
Heather Mills and Paul McCartney have Boxing Day 'spat'>>
Heather Mills to spend 40th birthday alone?>>
Sir Paul McCartney snapped with Rosanna Arquette>>
SEE VIDEO Heather Mills: I am a victim of abuse >>
Heather Mills: We should drink cat and rat milk>>
Heather Mills hangs up on radio DJ>>

See Heather Mills' Wikipedia page>>