Vegan recommends ditching livestock to save the planet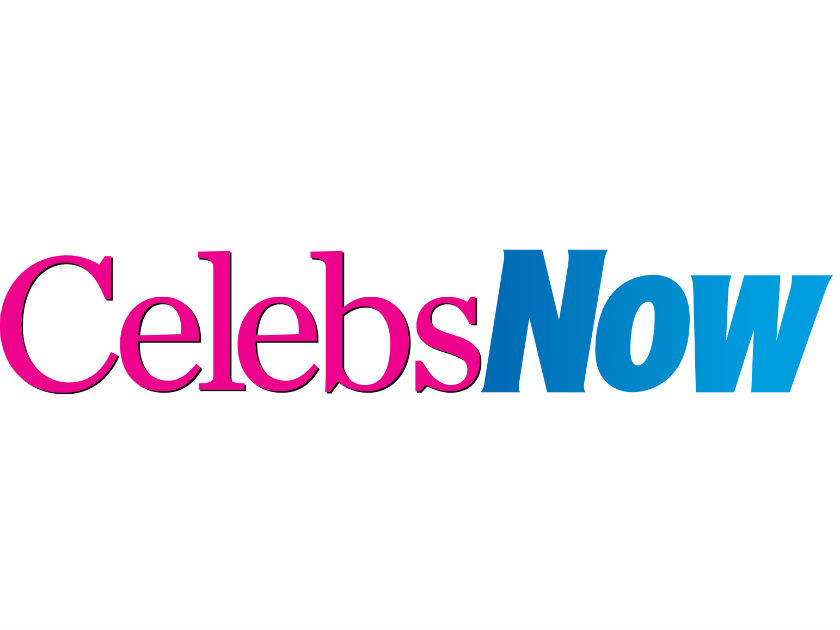 Heather Mills is urging the public to drink cat, rat and dog milk in a bid to save the planet from global warming.

The ex-glamour model, 39, launched a campaign for vegetarian group VIVA! yesterday to highlight the dangers caused to the Earth from rearing livestock.

In a promo shot, Heather wears a tight-fitting gold shimmering dress as she lies on scorched earth, with the caption: 'Hey Meaty, you're making me so hot'.

And Macca's ex – who is a vegan – reckons we should cut out dairy products.

'There are 25 alternative types of milk,' she announced at Speakers' Corner in Hyde Park, London. 'Why do we not try drinking rats' milk, cats' milk or dogs' milk?

'I'm not asking people to go vegan overnight. But if they stop drinking their cows' milk lattes, maybe this sort of thing won't have to happen.'

But The Sun claims no one turned up for the event.

And it seems Heather – who stepped out wearing a T-shirt reading: 'Vegan, you can't greener' – didn't listen to her own message.

She not only turned up in a gas-guzzling 4×4, the vehicle was reportedly kept running as she delivered her bizarre speech.


Heather Mills McCartney fined for parking in disabled bay>>
Heather Mills defends fur coat>>
Heather Mills hangs up on radio DJ>>