Errr, good luck with that
Celebrity Big Brother is known to catapult some people's careers in further into the limelight: Chantelle ended up becoming a real life celebrity, Charlotte Crosby became an even bigger household name despite wetting the bed, etc. And now it's Heavy D's turn.
The Storage Wars professional shouter has his eyes set on the stars; in fact, Heavy D is going to be so famous, he'll be as big as Justin Timberlake.
That's right. Heavy is going to become as big as international super-star and serial nice guy JT
According to fellow housemate Aubrey O'Day, that's exactly what he told her:
'Heavy let me know about his new profession, how he wants to be an artist – that's why he sings his songs around the house all the time.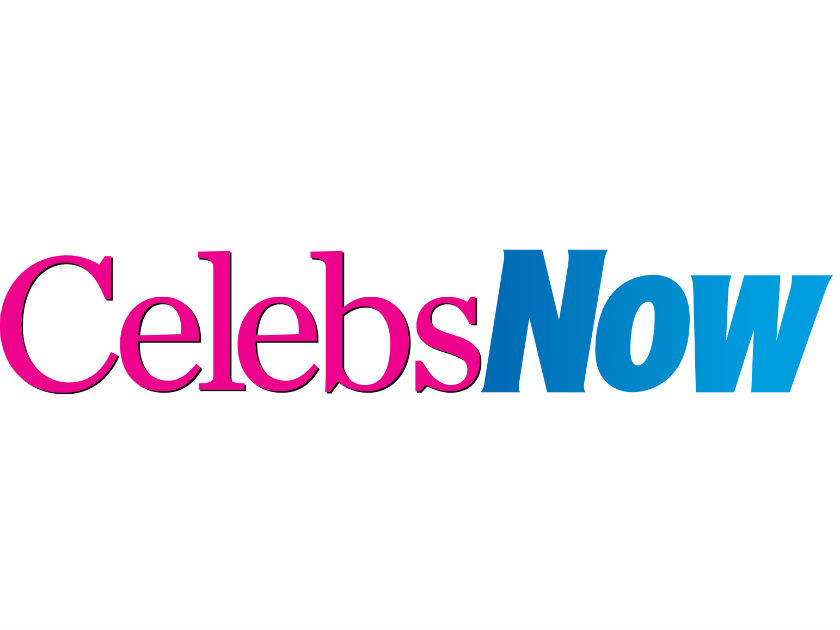 READ THE LATEST CELEBRITY NEWS
'And I said, "Heavy, who would you be comparable to in the States? Who would you say you're going to be comparable to as an artist?" He said, and I quote, "Justin Timberlake".
Heavy D doesn't quite have JT's suave with the ladies however. He made several flirtatious advances on glamour model Chloe Khan, and when she said no, he was quite nasty to her in the Artificial task – and even tried to make her clean his dirty underwear.
Ew.
MORE: A step too far? Celebrity Big Brother viewers divided after Aubrey O'Day SPITS in Stephen Bear's food!
But Chloe got her revenge by covering his bed in mayonnaise and filled his 'thirsty' shoes with water.
Let's hope the music goes down better than the flirting.
@TomCapon