BOOM, as the big man would say
Have you heard the happy news? CBB's Heavy D is engaged!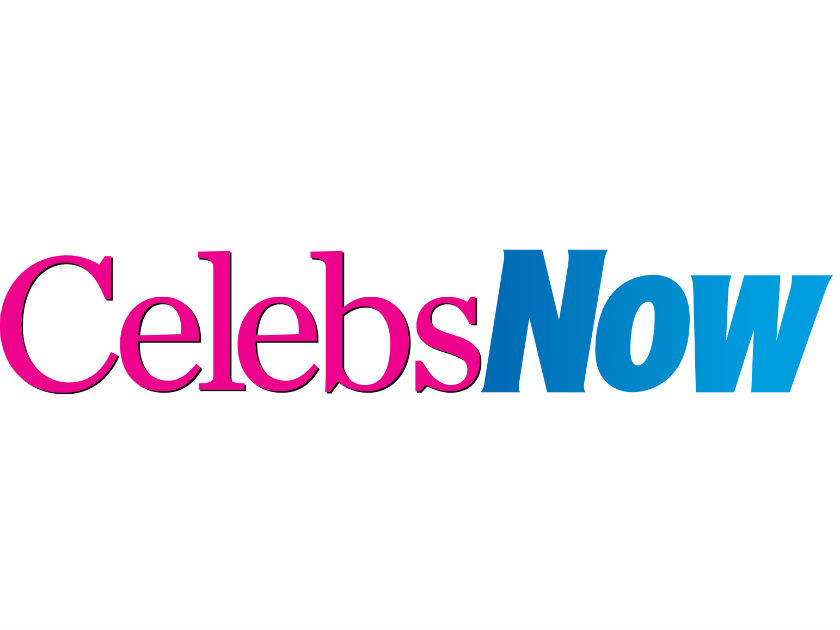 The Storage Hunters star popped the question to girlfriend Bryony live on Lizzie Cundy's Fubar radio show, and got the response: 'Yes, obviously, but you're f**king mental!.'
She added: 'We've been talking about this a lot, but I didn't think you'd actually do it.'
And he's a swift mover is that Heavy D, as the couple have only been together a MONTH! So to bring you up to speed, here's everything we know about Mrs D to be…
1. Her full name is Bryony Anne Harris, and she goes by the handle @bryonyharris2 on Twitter.
2. Her Twitter name is important, because that's how she met her husband to be. 'We'd been tweeting before I went into the house, then she saw me on the show and loved my personality, so we arranged a date,' the D-Man revealed.
Check out how their thoroughly modern romance developed…
3. We hope Heavy D likes a fiery lady – in 2013, a then 16-year-old Bryony appeared on BBC Three show World's Strictest Parents after her extreme temper tantrums got her kicked out of two schools. Yikes!
4. At just 21, there's more than a 20 year age gap between the two lovers, but Heavy D doesn't think it's a problem. 'I'm young at heart! I have loads of energy and enthusiasm,' he said, adding: 'Nobody thinks I'm 43. Age is just a number.'
5. Bry set up her own YouTube channel after her telly appearance, which saw her hanging out with Jedward and interviewing The Chuckle Brothers. For realz!
6. In another of her YouTube videos earlier this year, Bryony revealed that she's was off to start filming for a secret new Channel 5 show with fellow YouTuber LJ Popsey. No further details as yet…
7. She recently converted for Heavy D, becoming a fan of his beloved Arsenal FC.
8. Bryony recently spoke honestly about her mental health after being diagnosed with severe anxiety and depersonalisation, a condition in which your thoughts and feelings seem unreal or not to belong to oneself. Speaking in a vlog post, she revealed: 'I wake up every morning and I feel the same way. I feel like I'm not real, I feel dead, everything's bright – it's horrible.'
Sounds super tough, so we're glad Heavy D has brought some happiness into her life. Congrats, you guys!