She beats off competition from Kate Moss and Gisele Bundchen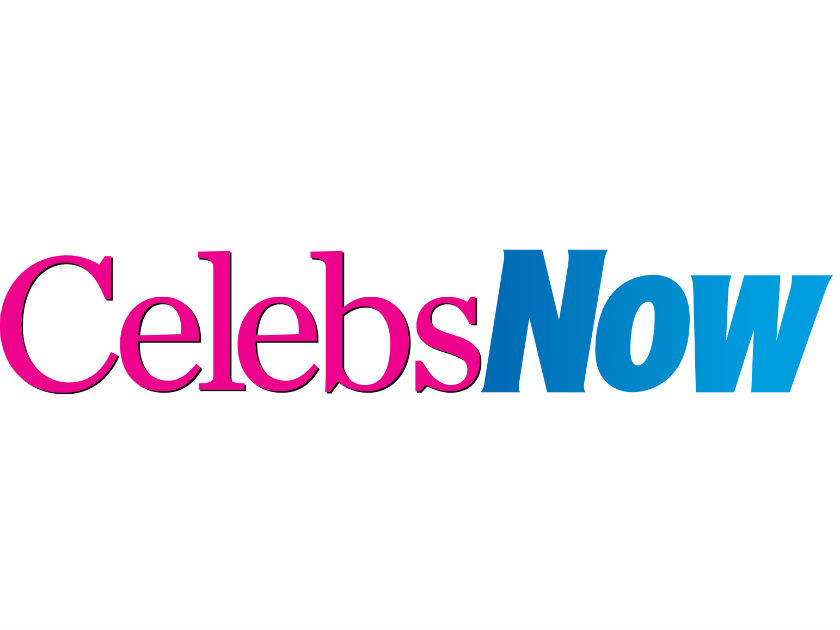 She may not have the iconic status of Kate Moss or the instant recognition of Naomi Campbell, but Heidi Klum has won the coveted top spot to be named 'sexiest model in the world'.

The German supermodel, who is married to singer Seal, was voted the accolade by industry website Models.com. Heidi, 34, was praised for her natural beauty and her spin-off products.

'The icon they call Heidi Inc is no mere sexy mortal, but a force of nature,' a spokesperson for Models.com tells the Daily Mail. 'All hail she of the cascading hair, the shimmering skin, the impossible body and the effervescent personality.'

Gisele Bundchen, 27, came second, while Brazilian model Adriana Lima, 26, was third.

America's Next Top Model star Tyra Banks, 34, and Karolina Kurkova rounded off the top 5.

But fashion icons Naomi Campbell, 37, and Kate Moss, 34, failed to crack the top 10, coming in at 12th and 18th respectively. Naomi was the highest ranked British model.




SEE VIDEO Heidi Klum uses her boobs as bazookas>>
Heidi Klum: I used to be called pizza face>>
Heidi Klum brings the sexy back after her third child >>
Heidi Klum: I'm too round for the catwalk >>