The spawn of Speidi is going to be the most well-behaved child of our time, if his parents have their way...
Heidi Montag and Spencer Pratt are on a mission – to make sure their child will NEVER be naughty.
The couple are expecting their first child – spoiler alert, it's a boy – in October this year, and are knee deep in planning for the Speidi offspring's arrival. Including how exactly they're going to be as parents.
"We are going to be strict," Heidi admits. "I will have a zero tolerance rule; no tantrums, no screaming in restaurants."
And Spencer's equally as hardcore, but understands a need for both rhyme and reason when it comes to bringing up a child.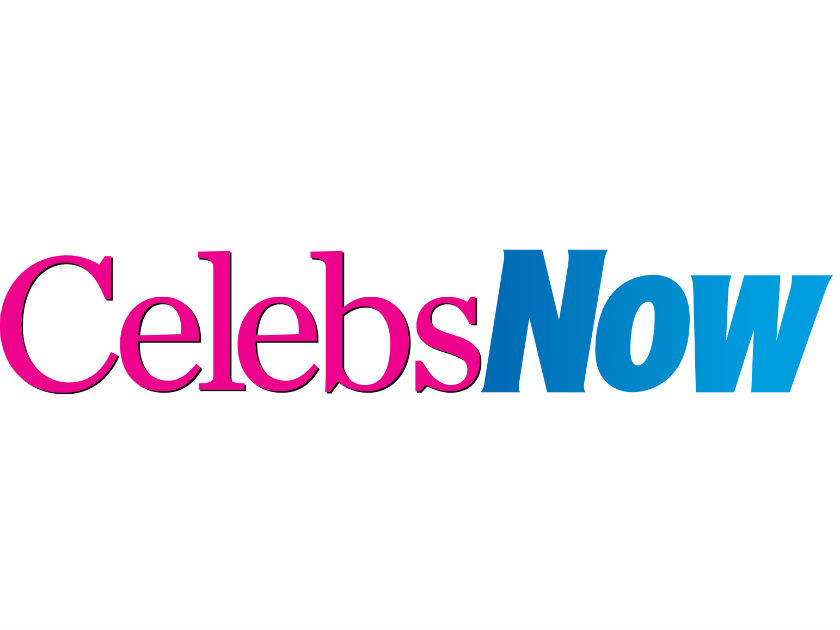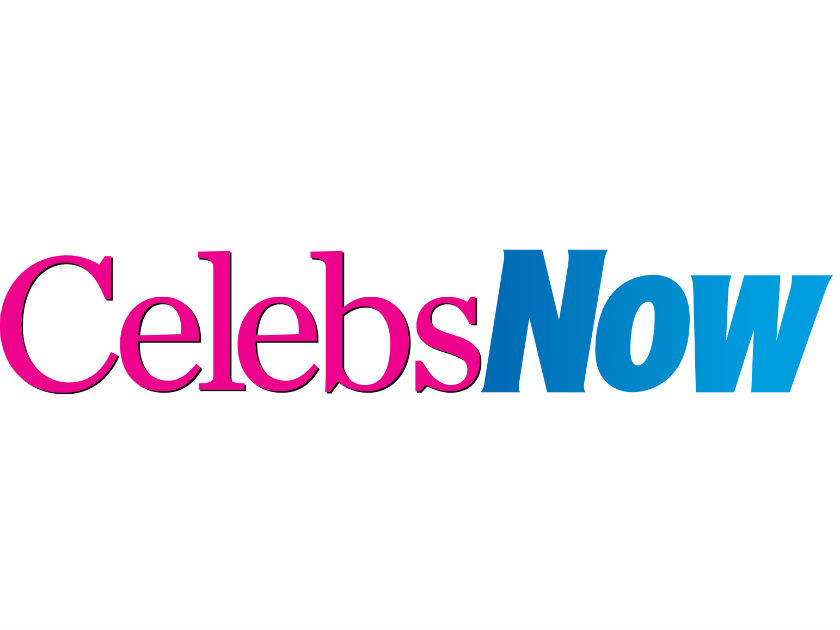 "I'll make rules but I will also explain them so my child understands why each one is in place," he says.
So far, so sensible… but there are other demands the former stars of The Hills, who're currently on a babymoon in Hawaii – are going to enforce.
Spencer and Heidi planned to get pregnant in the CBB house
Crystal peddler Spencer has revealed he's going to keep the child on a leash (he was joking, okay, but still), saying it wouldn't be "just for Disneyland – I won't ever take it off."
"[Heidi] hates swearing, so that won't be allowed."
And Heidi says he'll only be allowed to listen to Christian music.
So no Body Language bestowed upon a new generation? Mini Speidi MUST be allowed to hear that Montag classic (and her dad Spencer's really awesome rap skills). That would be a travesty.
Make an exception for that one song, please?