Return of the bad girl
When it was first announced back in October that Helen Flanagan would be returning to Coronation Street, fans were immediately excited, and began eagerly anticipating the moment we'd get to see her strutting her stuff on the cobbles once more.
And now, Helen has posted some behind-the-scenes images of her back on set for the first time – and it's gone down a treat!
Read: All the Latest TV news 
After leaving the soap in 2012, Helen's taken on various other challenges such as modelling, competing in I'm A Celebrity and most recently, motherhood, having given birth to daughter Matilda in June 2015. However, she's decided to voyage back to her old Corrie stomping ground.
Reprising her role of Rosie Webster, Helen has been pictured on set of the Greater Manchester-based soap with colleague Jack P Shepherd (David Platt), and she documented her attempt to get him in a selfie.
'Trying to get a selfie with @jackpshepherd88 he loves a selfie haha it's good to be back X', Helen, 26, wrote as a caption to the video, showing her struggling to get a good angle for their picture.
Though short, it's sparked up nostalgia and excitement for fans who view this as one step closer to Rosie Webster's grand return in the New Year!
'Can't wait for you to be back on Corrie!' one fan wrote, while another replied with the very flattering: 'Best news ever for Corrie. Rosie has always been my favourite'.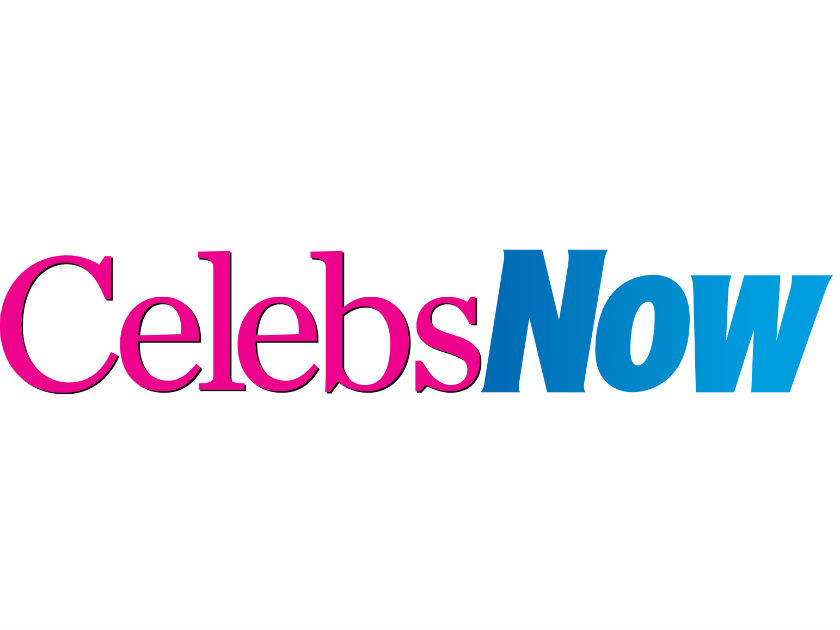 More: 'I see a therapist once a week!': Helen Flanagan opens up about her battle with anxiety 
However, the nature of the character's return is still being kept largely under wraps. But judging by some early words from show boss Kate Oates, it will be full of drama. 'Rosie is such a colourful character,' she said in October, before teasing trouble for Rosie's sister, Sophie (played by Brooke Vincent).
'I thought it would be great for Sophie,' Kate said. 'I wanted to see Sophie led up the garden path a little bit and to see her in a bit of trouble.'
'And I think that Rosie will cause Sophie a lot of headaches.'
Roll on 2017!