The star has opened up about her struggles

Helen Flanagan has revealed she had to receive therapy to help her cope with her mental health issues.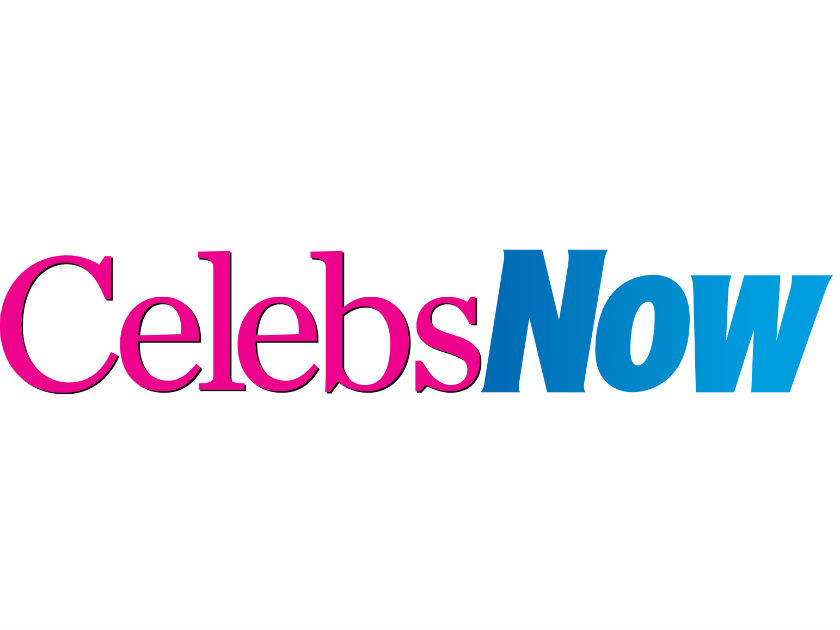 The Coronation Street actress – who shares Matilda, three, and 16-week-old Delilah with her fiancé Scott Sinclair – was hit by crippling anxiety following the birth of her first daughter.
And now she's has candidly admitted to seeking professional help during her darkest moments.
'It was partly why I wanted to go back to work,' the 28-year-old said.
'I didn't get post-natal depression, but my anxiety got unbearable.'
She added to OK! magazine: 'I had cognitive behavioural therapy. Mental illness is nothing to be ashamed of.'
This comes after Helen – who plays Rosie Webster in the ITV soap – previously opened up about her mental health in a very honest post on Instagram, urging her fans to speak out if they're struggling.
More: Helen Flanagan reveals postpartum anxiety battle in moving post to mark World Mental Health Day
'I can struggle with anxiety and have struggled badly with anxiety before,' she wrote.
'I wanted to do a post so if anyone else is really struggling with that, that they don't feel on their own x was apprehensive about posting anything as I feel lucky but mental health can affect everyone, also this is not an attention seeking post if I can make someone feel less on their own thats a good thing x
'My anxiety was at it's worse after having Matilda and I worked with an anxiety therapist and it really worked for me. Becoming a mummy has helped me massively, so many people struggle with mental health issues it is nothing to be ashamed of and it's important to be kind 💘xxx'.
Meanwhile, soap star Helen has also spoken out about her decision to share photos of herself breastfeeding her youngest daughter online.
Speaking about the backlash she received, she said: 'Women shouldn't feel they have to cover up, it's the most natural thing.'
Championing breastfeeding even more, Helen shared a picture feeding Delilah last week next to the words 'feed with confidence' and 'precious moments.'
Good on you, Helen!