How cute is this?
Helen Flanagan has got engaged to long-term boyfriend Scott Sinclair after he got down on one knee at Disneyland – awww.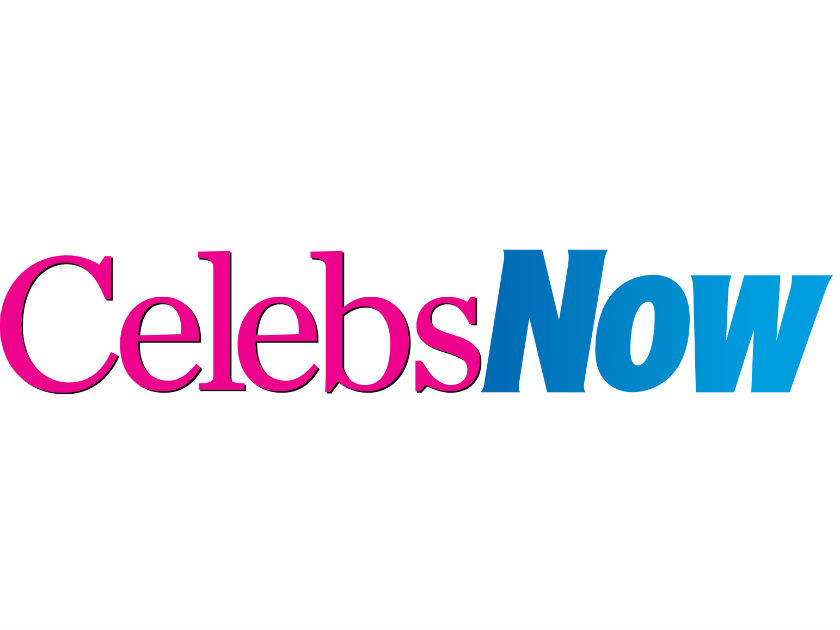 Footballer Scott broke the news when he shared a photo of the moment he proposed to his pregnant girlfriend in front of the resort's iconic castle and it's all kinds of adorable.
MORE: Pregnant Helen Flanagan shares incredible throwback bikini snap of her post-baby body
'…She said YES! ♥💍,' the 29-year-old captioned the Instagram post on Thursday.
In the snap Helen, 27, looks overjoyed as she gazes down at Scott with the ring in his hand.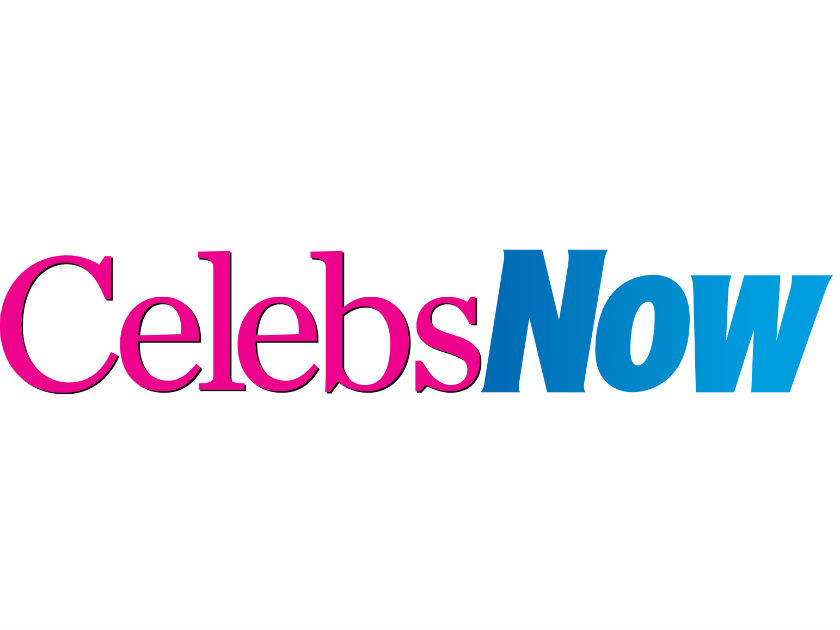 The couple's two-year-old daughter Matilda was there to enjoy the moment with her parents and the actress later shared a sweet video of the toddler watching the light show on the castle.
Helen then panned the camera onto her engagement ring and revealed a bunch of flowers next to her too.
And as if that hadn't melted our hearts enough, she went on to post a sweet snap of Matilda admiring her rock.
'Mummy and daddy are getting married 💓😄❤,' Helen wrote alongside the picture.
She also shared a photo of Scott posing with Matilda – who looks SO cute in a Disney princess dress – and gushed: 'My number ones 🌎 and baby girl bump 💓 my husband to be and my two girls 🤵🏾💓💓❤'
Since announcing their news Helen and Scott have received lots of sweet messages from fans.
'Ah congratulations Hun. Another little bambino on the way and a wedding to look forward to,' one commented, whilst another wrote: 'Fantastic news! Absolutely made up for you both'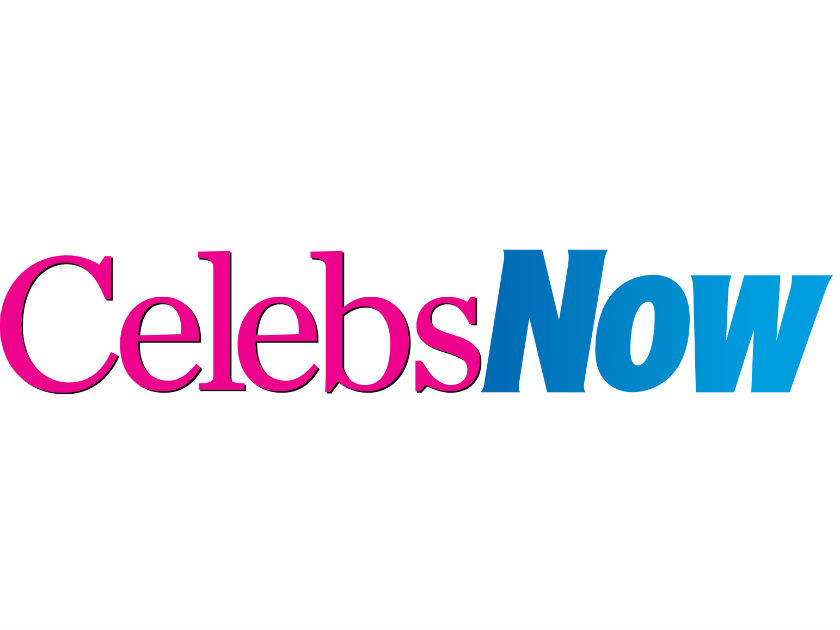 Helen has been in a relationship with Scott since 2009, though they briefly split in 2013 before reuniting a few months later.
The Coronation Street star had previously revealed that they planned to get hitched one day when she was pregnant with first child Matilda.
'We'll definitely get married at some point,' she told OK! magazine. 'Scott knows what type of ring I want – one with a huge rock on it.'
Congrats Helen and Scott – just let us know when we need to buy a hat!