Too cute!
Helen Flanagan enjoyed a full-filled trip to Disneyland Paris with her family this weekend, and she couldn't resist sharing some pics on Instagram.
The 28-year-old actress, who gave birth to second daughter Delilah in June, looked delighted to be at the happiest place on earth with her beau Scott Sinclair and their girls.
The couple's three-year-old daughter Matilda looked adorable in a pink puffer coat and Minnie Mouse ears as she cosied up to her footballer dad.
READ MORE CELEBRITY NEWS
MORE: Helen Flanagan slams 'mum shamers' after sparking debate over decision to wean 5-month-old daughter
Little Delilah was dressed in a cosy-looking pink onesie and Helen even sported a pair of gold Minnie Mouse ears too.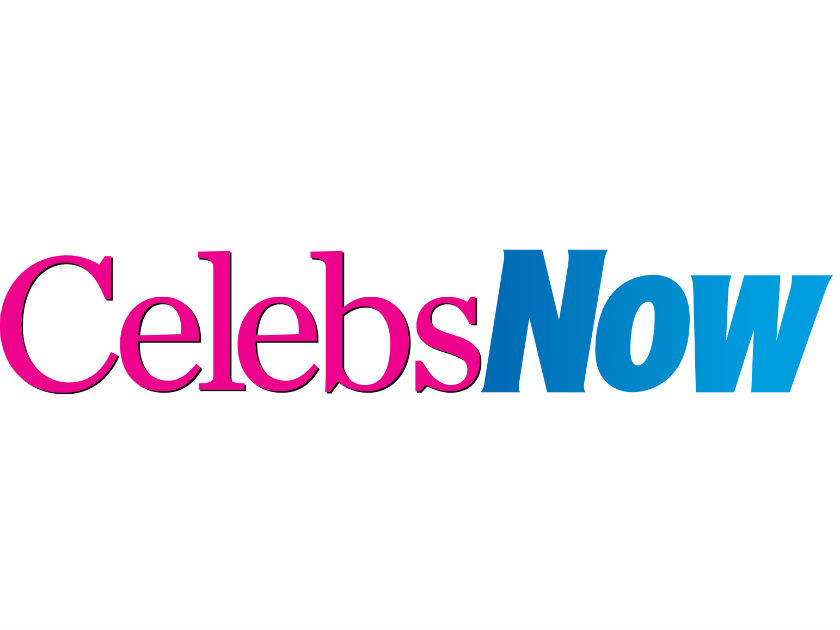 Speaking about why Disneyland Paris is such a special place for her, the Coronation Street star explained: 'Oh it's so lovely, it's like one of my favourite places, Disneyland Paris, and Matilda loves it.
'We're so excited to be back and especially with it being the Christmas parade I think it will get us in the Christmas spirit as well. But yeah, I mean I love Disney, I've been a massive fan of Disney.'
In fact, Helen loves Disney so much that it's where her 29-year-old fiancé decided to pop the question earlier this year.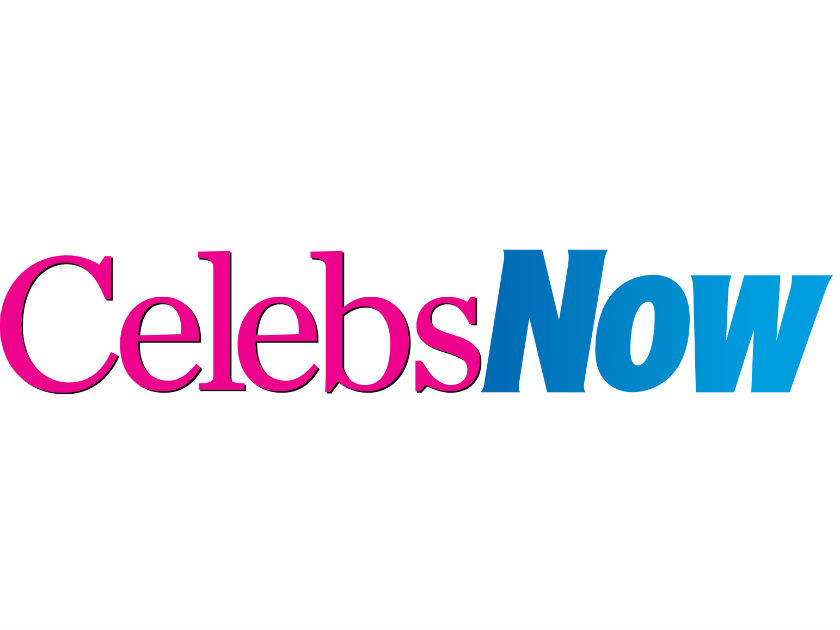 Reminiscing about being back at the place where Scott popped the question, she said: 'Yeah I mean that was really nice memories, but I remember when I was last here I was nine months pregnant, I literally could hardly walk around the park and my feet were literally massive.
'So at least now this time I feel, at least I can walk around the park and I don't feel so big. But no it is, it's really nice memories. I'm looking forward to the firework display tonight, I think that will bring some back memories of when I got engaged.'
Last week, Helen took to social media to slam Instagram users who had a problem with her weaning her five-month-old daughter onto solid foods.
Asserting that her decision to begin weaning is an individual one to each mother, Helen explained: 'I'm not an expert but I do think each baby is different.
'I'm only giving her little licks of the spoon not the whole packet and on the baby packages it says from 4 months onwards and no mum shaming please that I didn't boil the fruit.'
For further information about Enchanted Christmas Season at Disneyland Paris, visit www.disneylandparis.com