The actress reveals how motherhood has changed her as she returns to Coronation Street as vixen Rosie Webster
It's been five years since the force of nature that is Helen Flanagan left Coronation Street. At the time, she revealed she'd been suffering from 'scary' panic attacks that were having an impact on her body and she needed a break.
Helen, 26, went down the reality route and took part in I'm A Celebrity in 2012, becoming infamous for her hysterics and refusal to do Bushtucker Trials. She also embraced the WAG lifestyle with her footballer boyfriend of seven years Scott Sinclair, 27, being papped on non-stop shopping trips between her revealing lads' mag shoots. But that all changed 18 months ago when she disappeared from the spotlight to have her baby girl Matilda. So it was a surprise when Helen announced she was returning to Corrie in February.
When Now meets her on set in Manchester, we're struck by how different she seems to when we last spoke to her. She's still jaw-droppingly beautiful, but her make-up is pared down, her hair is more natural and she's covered up in a jumper and skinny jeans. She looks altogether softer. But perhaps the biggest change is her general demeanour – she seems measured and calm. Helen credits this change to becoming a mum and admits that she's grown up. And now she's about to be thrust back into the spotlight as Rosie Webster , who comes back to the cobbles with a bang…
Hi, Helen! You've been away from Weatherfield for five years – what made you say yes to a return?
I wanted to come back. It was nice because the producers emailed to ask me and I was thrilled. I'm really enjoying it. It's been perfect timing.
When you were out of the spotlight, did you ever start to miss fame?
It was definitely nice having a break to be a mum. I suppose going back to Corrie puts you back in that spotlight. But I'm aiming to keep my private life separate now and I don't feel the need to constantly post pictures on social media of my relationship or daughter.
Has Rosie herself changed since she's been away?
She's a bit nicer. She's got a good heart, which I prefer because I didn't like it when they made her catty. She comes back as this glamorous model, but that soon unravels and all is not what it seems.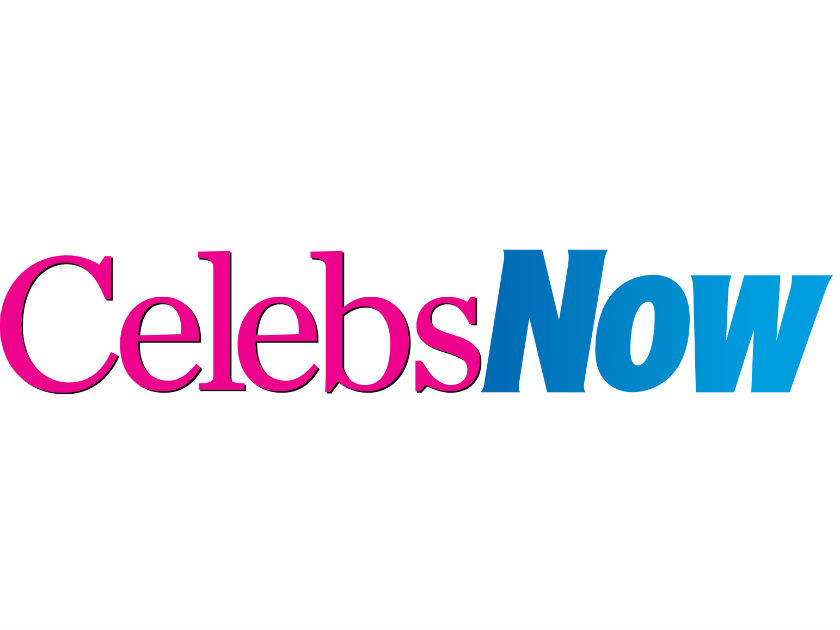 Do you feel you've grown up?
I think being a mum forces you to massively mature because you've got such a responsibility. When you become a mother it's really refreshing because it's not about you any more – it's about your child and putting them first. It just makes you a better and happier person.
You were reported to be a bit of a diva back in the day. Is it true you once asked for a fake tan in the middle of the night because you felt too pale to sleep?
READ THE LATEST CELEB GOSSIP HERE
Things get twisted. I sometimes asked for my tan to be later – say 8pm, which isn't too late. I don't think it was even that late that time – I think it was something to do with a work thing.
You did a lot of glamour shoots in the past. Would you do that again?
There's nothing wrong with doing lingerie shoots. And my glamour modelling was always tasteful and fun.
Has it been hard to leave Matilda after 18 months?
I think it's hard for any mum going to work when you've got so used to watching Peppa Pig together. It's Matilda's first day at nursery today and I knew I'd cry, but everyone does that. It's about finding a balance.
How do you juggle working on Corrie with motherhood?
I wouldn't have been able to come back if I didn't have my mum, who I'm staying with when I film Corrie. Sometimes I leave at 6am and I'm not home until 8pm. I get in the car with Matilda and travel up to Scotland at weekends [Scott, 27, plays for Celtic]. I want us to be in Scotland together every weekend as a family.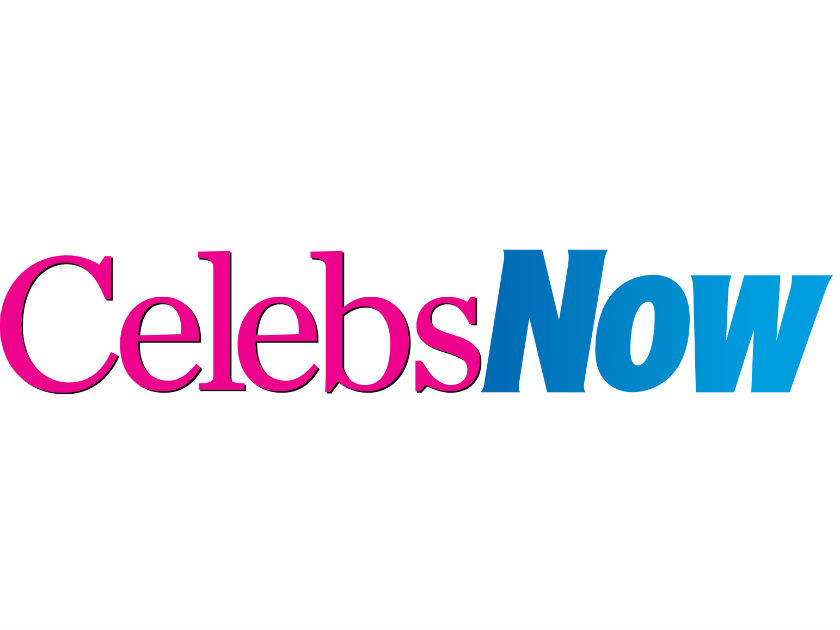 Has being a mum made you feel more secure and settled in yourself and in your relationship with Scott?
I think from when I was pregnant I felt contentment because you've got something that's really meaningful to your life.
You must be incredibly proud of how well Scott's playing?
Er, yeah, he's doing well [slightly confused face]. I follow him and watch his games… I'm not a football fan, but I am a Celtic fan!
Would you like to see Rosie get married on the show? If so, what would her wedding be like?
In time, I'd like to see Rosie have her wedding because I'd love to wear the dress [giggles uncontrollably]. I think Rosie's wedding, would be really fun, with an over-the-top dress. But there's no one in the street I can actually see her with.
What about Adam Barlow?
There's an attraction there, but he's not a nice guy. Rosie deserves better.
Do you still dream of your own lavish wedding to Scott or do you think your priorities have changed?
I always get asked this and I think it's the natural question when you have a baby. But every relationship is different and we'll get married when it's right.
Do you think you'd like to run away and do it privately?
I haven't actually thought too much about it.
Will you have a brother or sister for Matilda?
Not at the moment – I've just gone back to work!
Read the latest on Helen Flanagan here
When you look back at yourself on I'm A Celebrity, do you feel like a different person now?
I was stupid to go on the show because I was terrified of everything. I didn't realise it was going to be that bad, but I was myself. I wouldn't go back on, though.
Would you do any more reality TV?
I was asked to do that scary one, The Jump [laughs]. I'd be the worst person you could ever imagine on that. I'd be hysterical. I'd probably end up dying!
How did you get your amazing body back so quickly after giving birth?
I don't believe in diets. I eat healthily and I'm lucky I can eat what I want. I did get my thyroid checked because I dropped quite a lot of weight after having Matilda, but I'm fine. I think pregnancy changed my metabolism.
What do you eat in a typical day?
I like a sausage sandwich and a Starbucks in the morning. I snack on chocolate and fruit between scenes. At lunch I have a big salmon salad and more chocolate. And for dinner I have spaghetti Bolognese or salmon and noodles.
How often do you work out?
I don't have time to exercise because I'm at work. I push Matilda in her buggy around the park, but that's it.
Would you ever have surgery?
If something is bothering you enough, I don't see the big deal in it. But now I'm a mum I want to set a good example Matilda, so I think more about the things I do.
Do you find you worry about your appearance less since you became a mum?
I want to be a good role model for Matilda, so when she grows up I don't want her to hear talk about diets, which I don't do. I want her to see me eating healthily, but also cake and chocolate – just eating normally. I don't want to pass on any negativities to her.
What did you miss most about Corrie?
Getting my hair and make-up done! Rosie's very glamorous. At home with Matilda, I have no make-up on and my hair is up in a bun. It's so nice to go to work, get my hair blow- dried and my make-up put on. I love it.
You seem so much calmer than the Helen of old…
Thank you. Some other people have said that to me and it's probably a good thing!
For more info on Coronation Street, visit itv.com/coronationstreet