How amazing does the new mum-of-two look?!
Looking after a newborn baby is a busy, busy time. Heck, Helen Flanagan doesn't even find time to get dressed any more!
Okay, we're joking obvs. But how amazing does mum-of-two Helen look in her latest snap?!
More: 'I've heard nasty comments' Helen Flanagan opens up about her 'awkward' experiences with breastfeeding her baby in public
Taking to Instagram, the 28-year-old Corrie star shared a snap of herself looking smoking in a oversized cardigan and a pink polka dot bra.
Just four months after welcoming her youngest tot, baby daughter Delilah Ruby Sinclair, the actress flaunted her washboard stomach to her 720,000 followers.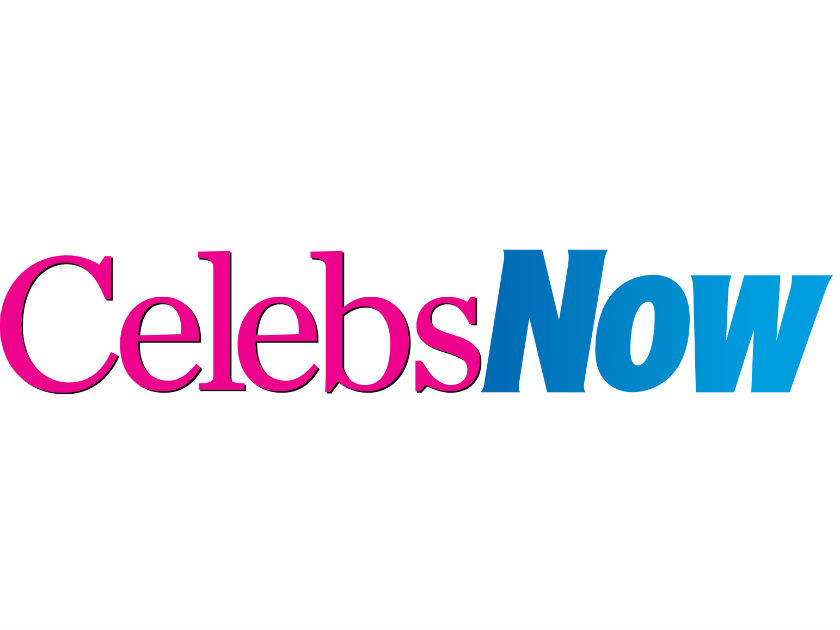 Fans were very quick to share complimentary messages with Helen.
One message read: 'How do you look like that with kids so young! Absolute high 5 to you!!!'
Others wrote comments such as, 'you look amazing mama','you look fire' and 'Lovely mum and person. Wish i looked that good sipping tea'.
People of Instagram, we totally agree!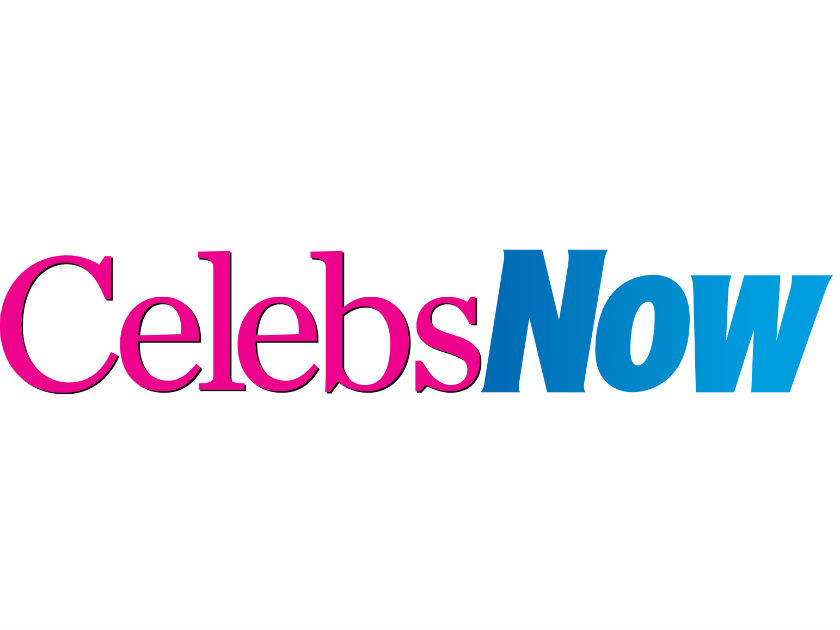 It was back to her usual mum duties later in the day, however, as Helen followed up her sizzlin' snap with an adorable post whilst out and about with Delilah.
Posing for the snap, Helen and her 'mini me' enjoyed their day out in matching tracksuits.
Helen, who is also mother to two year old Matilda Jessica, welcomed her second daughter with footballer boyfriend Scott Sinclair in June of this year.
However, she's in no rush to change the dynamic of her beloved family unit – with no plans to walk down the aisle any time soon, despite being engaged to Scott.
'We've not set a date for the wedding yet, but it'll be next summer,' she revealed. 'With getting engaged in May and then having Delilah, there just wasn't time to plan it for this year.'
Helen, who has been with Scott since 2009, added: 'Scott and I have been together for like 10 years, so it's quite nice to get married when we've built a life together and everything is so lovely and secure.'