The Coronation Street star has kicked back
Helen Flanagan is one famous mum who manages to keep it 100% real with followers.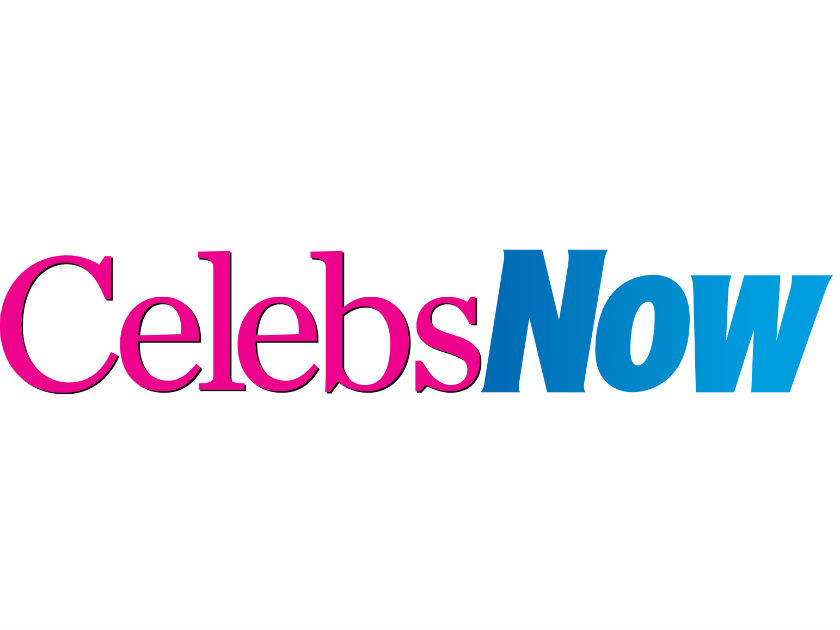 Remaining candid about all things motherhood, the Coronation Street star is a frequent advocate for shifting the stigma surrounding public breastfeeding.
More: Coronation Street's Helen Flanagan candidly reveals how she dealt with 'crippling anxiety' after giving birth
However, the 28-year-old has once again been forced to hit back at 'mum-shamers' – after opening up about her decision to begin weaning five-month-old daughter Delilah onto solid foods.
In a post shared this morning, Helen posed with her teeny tot as the pair chowed down on some breakfast – revealing she has begun introducing solid foods into her baby's diet.
'We are weaning 💞! Xx ,' she captioned the shot, before explaining that she'd waited until three-year-old daughter Matilda was six months old before beginning the weaning process.
'I always said with my second baby I'd start earlier with weaning just to get them used to it,' the soap star added.
However, after receiving a number of critical messages regarding the decision, Helen has been forced to issue another statement shunning the comments.
Asserting the decision to begin weening is an individual one to each mother, Helen explained: 'I'm not an expert but I do think each baby is different.
'I'm only giving her little licks of the spoon not the whole packet and on the baby packages it says from 4 months onwards and no mum shaming please that I didn't boil the fruit.'
After adding that Delilah is still being partially breastfed, Helen continued: 'It doesn't make you a better mum what ever your choice of feeding. I do think as Mums we're all in it together, we should support each other, it's not a competition.
'We're all just trying our best really no one is perfect and we should uplift each other as women as it's the best job but not always the easiest.'
Fans have been very quick to share supportive messages with the mother-of-two, with many defending her decision.
'She can do what she believes is right for her own child , there are no rules,' said one.
Agreeing, another posted: 'I started weaning my daughter at just over four months because she wanted the food! You know your baby!! 👏💕 .'