Helen has been asking for the help of her fellow Instagram mothers.
Welcoming a newborn baby is undoubtedly an incredibly emotional time for any new family.
However, for former Coronation Street actress Helen Flanagan, welcoming her three-week-old newborn daughter appears to be a bit of a stressful time – as the second-time-mum has shared her baby Delilah has been struggling with health issues.
Taking to her Instagram account, the 27-year-old mother of two has shared that her baby has been struggling with Colic – which is explained on the NHS website to be a condition which causes excessive, frequent crying in a baby who appears to be otherwise healthy.
Whilst Colic can be upsetting for mother and baby, it is nothing to be worried about – as a 'colicky baby can be very frustrating and distressing, but the problem will eventually pass and is usually nothing to worry about'.
Taking to her Instagram story, Helen has called out for the advise of any other parents with experience dealing with Colic.
Helen, who is also mother to  3-year-old Matilda, writes: 'My baby has Colic. Never had this before with Matilda'.
More: Helen Flanagan praised by fans as she breastfeeds newborn daughter in adorable family snaps
Then, asking for the advice of fellow breastfeeding mothers, Helen adds: 'Going to try and cut down on a few things in my diet to see if it makes a difference, online it can be quite confusing what foods are good to eat while feeding and what foods to avoid? Thank you!'.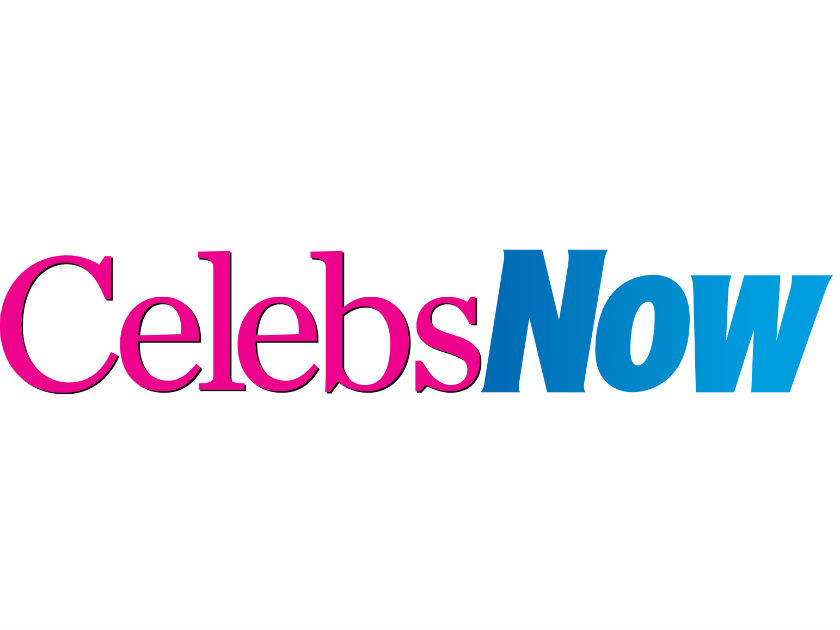 Later in the day, Helen had taken to her Instagram story to post a follow up message – sharing that she has been advised to make several dietary changes by fellow mothers.
Helen writes, 'Thankyou to all the mummy's that messaged me. I'm going to cut out dairy and drink lactose free milk, cut out spit food, stick to just one coffee and cut down on chocolate. Hoping I'll see a difference!'.
We're so glad Helen has found some options for helping her little tot. Whilst the NHS stresses that there is 'no "best" way to comfort your baby', there are several things you can try – which are available to read here.