The mum-of-two got engaged to her footballer boyfriend in May...
Helen Flanagan got engaged to her footballer boyfriend, Scott Sinclair, back in May, but the Coronation Street actress has no plans to walk down the aisle any time soon.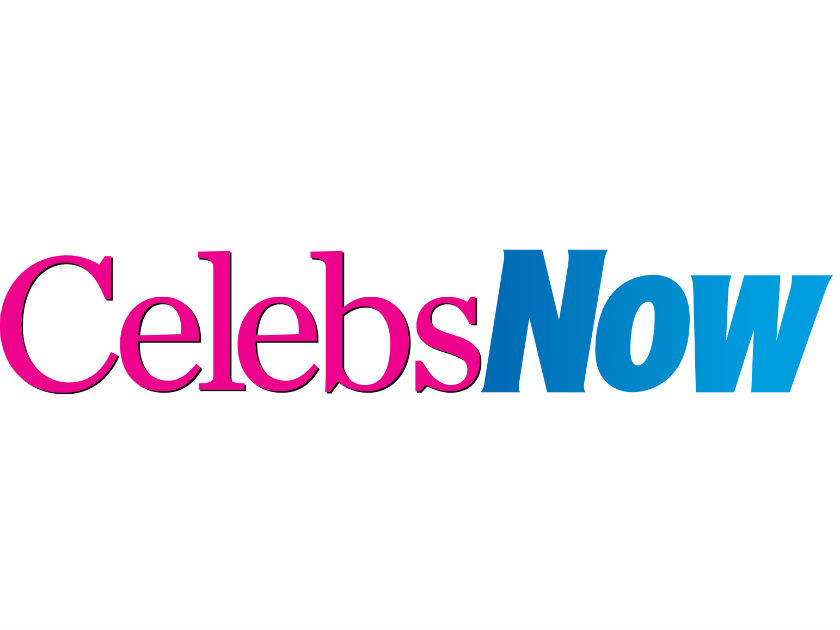 Because, while she's found her 'dream' dress, there's one thing Helen must do before she ties the knot with Scott.
The 28-year-old mum-of-two confessed: 'I found my dream dress, but it's sleeveless and I have a tattoo on my arm that I got when I was much younger.
'I always cover it up, but if I want to wear this dress then I won't be able to, so I'm going to have to have the tattoo lasered off. I'll have to get onto that straight away, actually.'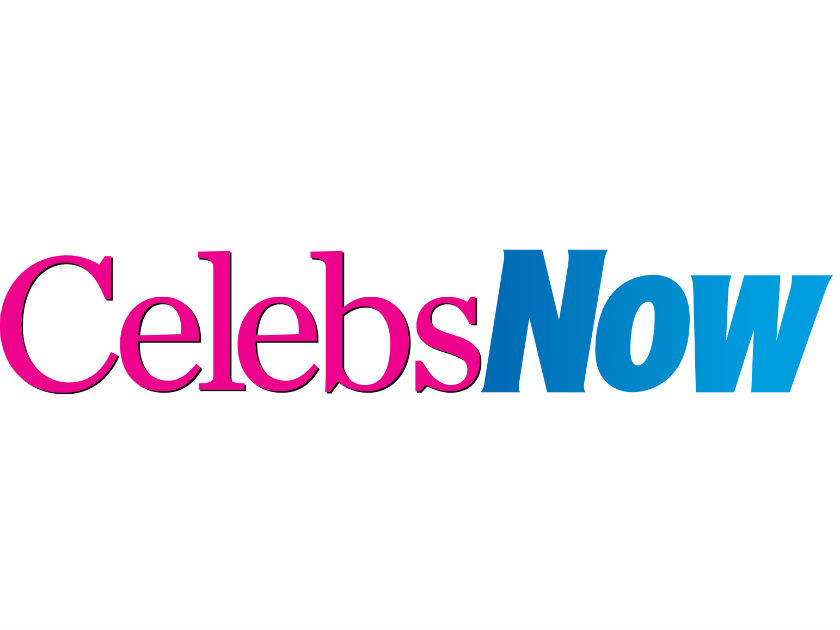 Helen's long-term love Scott popped the question at Disneyland Paris back in May, and, once she's had her tattoo removed, Helen doesn't want to wait too long before getting hitched.
'We've not set a date for the wedding yet, but it'll be next summer,' she revealed. 'With getting engaged in May and then having Delilah, there just wasn't time to plan it for this year.
'And it'll have to be when Scott's not playing football, so it'll be during next summer's off-season. I don't know if I want an abroad wedding, or one at home.'
READ MORE: HELEN OPENS UP ABOUT BEING MADE TO FEEL 'AWKWARD' BREASTFEEDING IN PUBLIC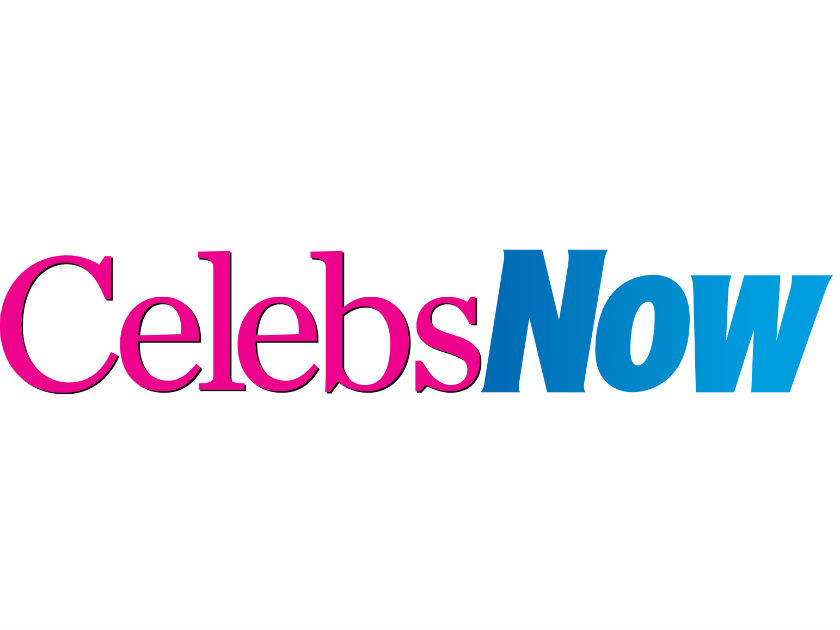 The couple have been together since 2009 and have two children together. Helen gave birth to their second daughter, Delilah Rose, just over a month ago in June.
And, while she hadn't made any concrete plans because she's had her 'hands full' with Matilda, three, and newborn Delilah, Helen does know that she wants the girls to play an important part in their big day.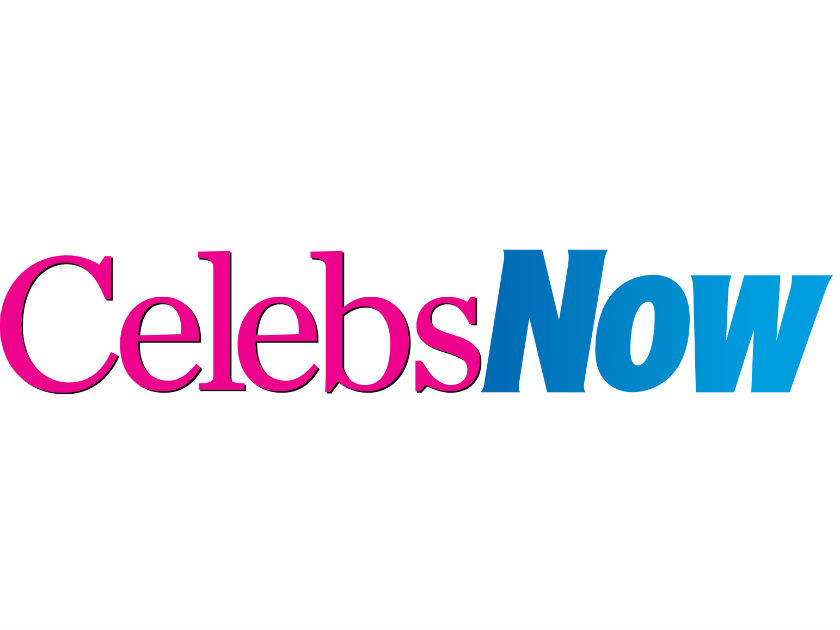 'I do know that I want the girls to be in mini versions of my wedding dress. Definitely the same material and colour. I just want them to look as cute and adorable as possible,' she said.
'Scott and I have been together for like 10 years, so it's quite nice to get married when we've built a life together and everything is so lovely and secure. And I really do love that our daughters can be there at our wedding and share it with us.'
It's going to be adorable!