The Queen star has sights set on another royal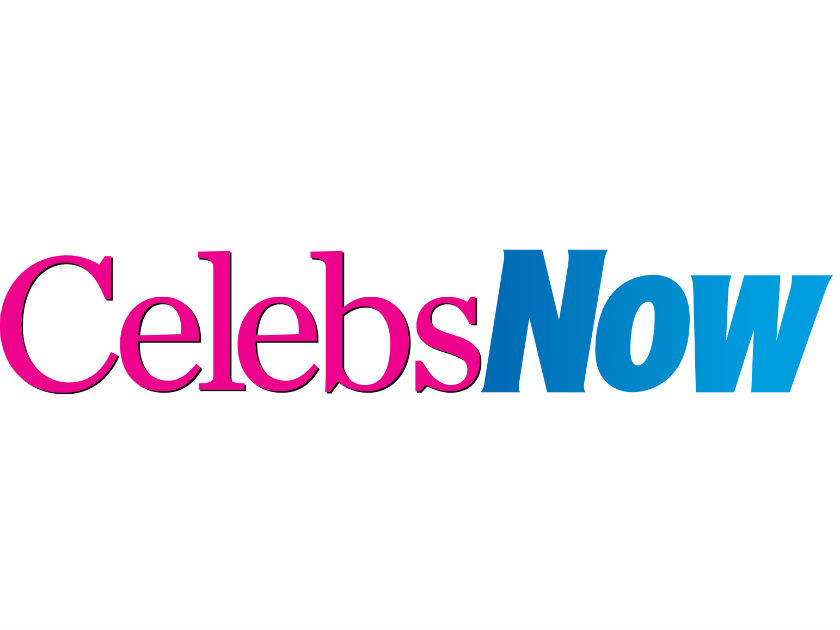 It seems that perfecting the art of being the Queen is not enough for Oscar winner Helen Mirren.

Now the actress, 61, wants to turn her hand to playing another royal figure – Camilla.

Speaking at a swanky after-awards bash, where she was photographed wolfing down a burger, Helen said: 'I am fascinated by the notion of playing Camilla, it made me ashamed for my country that people could be so venal and nasty.'

The actress also said she admired the way Camilla stuck loyally by Prince Charles despite the backlash against her.

If Dame Helen is as good at playing Camilla as she is at playing her mother-in-law, we hope she gets the job sooner rather than later.