Top actress suffered panic attacks in her twenties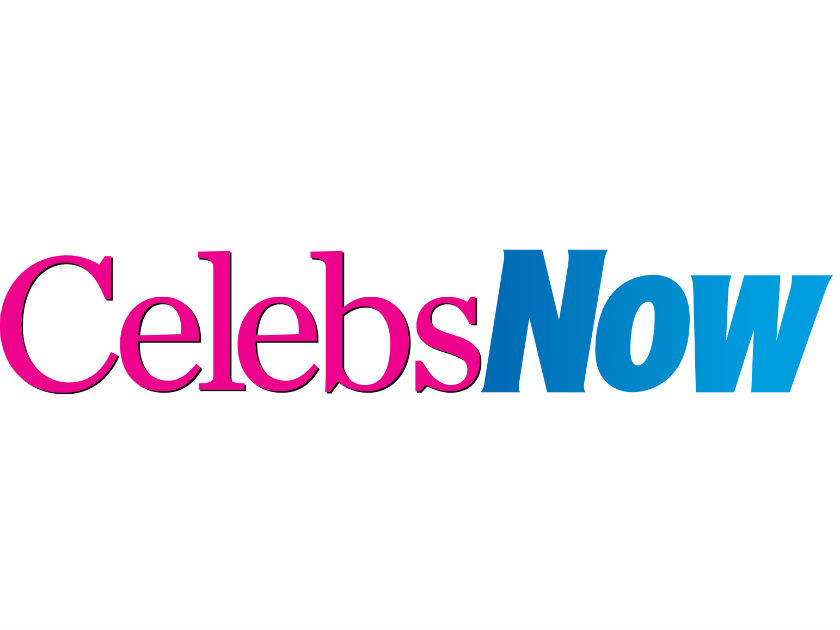 She may be one of the most celebrated actresses of her generation, but Helen Mirren has admitted she wasn't always so confident.

The 61-year-old star – who's favourite to win the Best Actress Oscar for her performance in The Queen – says she spent her twenties gripped by fear.

And she has revealed she was treated by a psychiatrist after suffering a crisis of confidence and panic attacks during the 'worst years of my life'.

'I wasn't happy then,' she says. I was frightened that nothing would work out.'

The troubled actress says that at the time she also sought advice from a palm reader who predicted her rise to the top of her profession. She was told she'd achieve a lot of success in her fifties and be very very famous.

Let's hope the rest of us troubled twentysomethings have the same rosy future to look forward to.
Click here to see what's new in our photo gallery>>