Actress was offered cosmetic surgery prior to ceremony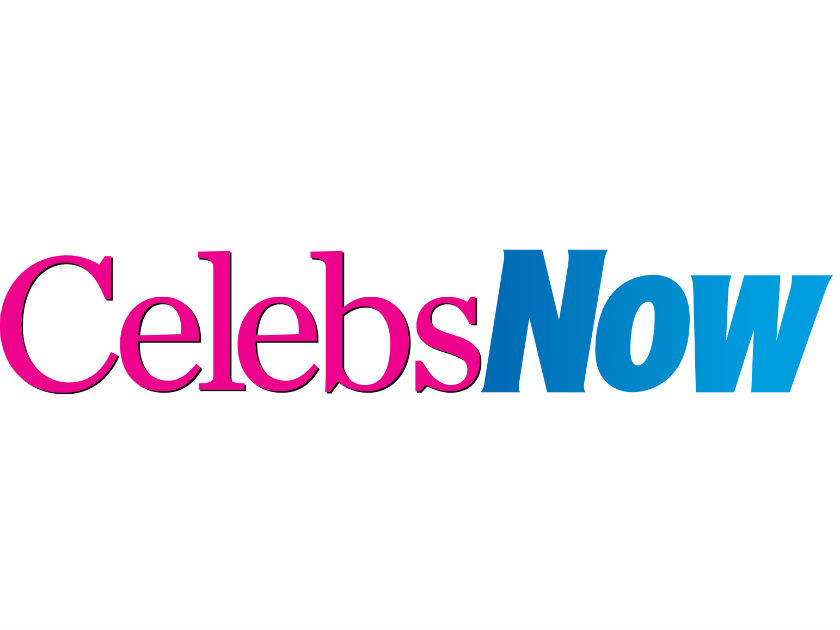 Helen Mirren, who scooped the Best Actress Academy Award for her role in The Queen, says she was offered a host of free cosmetic surgery procedures prior to the ceremony.

But the stunning star, 61, turned them all down – prefering to attend the Oscars as nature intended.

According to the Daily Mirror a host of celebs were offered the bizarre 'goodie bags' packes with vouchers for wrinkle treatments, including Botox, to help them look their best at the awards.

Plain-talking Helen was having none of it though.

'I'm very vain, which initially made playing Elizabeth Windsor in all those tweeds pretty daunting,' she said. 'But I'm not fond of all those needles and scalpels.

'I'll try to get away with make-up, jewellery and a nice frock.'

We think the actress more than got away with it – she looked fantastic.


See our Oscars gallery of style >>


For more Oscars news see USA Scoops.