The Queen also wins best film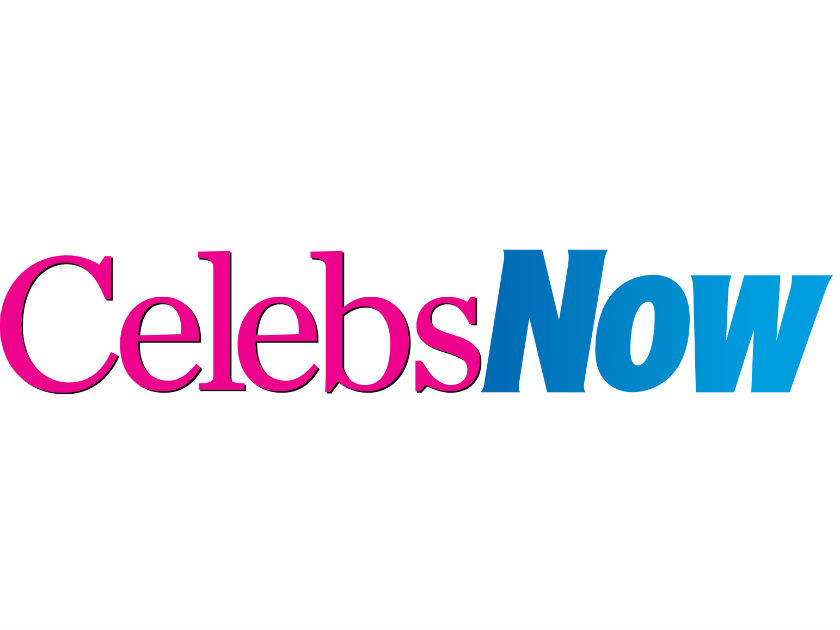 For her amazing performance as Queen Elizabeth II in The Queen, Dame Helen Mirren now has a Bafta to put on her mantelpiece.

The actress has already won a Golden Globe and in two weeks' time, she's also tipped to add an Academy Award to her collection.

The actress, 61, wiped away a few tears at the end of her acceptance speech as she paid tribute to her mentor, the actor Ian Richardson, who died last week.

'Ian Richardson, I'm not too sure I would be here today if it wasn't for you,' she announced.

BBC presenter Jonathan Ross was the host of the event last night, taking over from actor and writer Stephen Fry, the presenter for six years.
Click here to see all the delicious dresses at the do>>